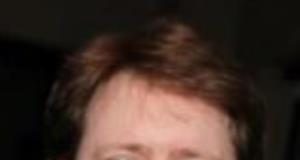 Well at long last the Walker vs. Kimberlin verdict is in from the Maryland Special Court of Appeals, and what has been described as...
Sean Hannity has now made another admission, he is not just connected to Michael Cohen, he is also connected to Jay Sekulow. Jay Sekulow...
Rampant Wingnut Stupidity
Yet another GOP douchebag (editorial commentary) threw in his stained, tear-stained towel today rather than face the judgement of angry voters come November. Congressman Trey...