The steady march toward totalitarianism continues while the majority party on Congress sits on its hands and the MSM seems meekly resigned to its...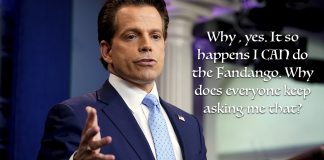 Let the alt-right brown-nosing begin! After blowing a kiss to the real media after appearing at his first press conference since being named White...
Rampant Wingnut Stupidity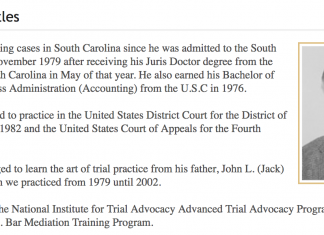 William John Joseph Hoge III, a blogger from Westminster, MD, has long-allowed his readers to refer to pro bono legal representatives as "welfare lawyers."...
OTHER STUFF YOU SHOULD KNOW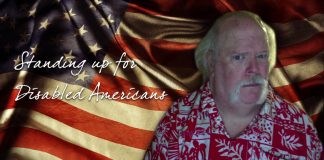 REPRINTED FROM BREITBITNEWS.COM I am too disabled to stand for a very long time. But I will stand for my rights and for those of...
Just as we began recording tonight's episode of the Breitbit Evening News, we learned that sources were telling MSNBC that President Trump was considering...
By David Neiwert May 31, 2014 1:54 pm - Comments Alex Jones thinks the federal government is training military personnel to round up Americans and put them in concentration camps and could launch this dastardly plan at any moment. [Cross-posted at Hatewatch…