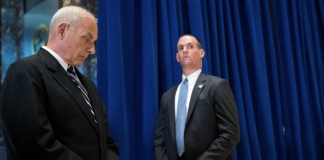 Vanity Fair's Gabriel Sherman reported that Ivanka Trump had been put in charge of finding a replacement for John Kelly, a strong indication that...
The Associated Press just tweeted, "More than enough senators have voted to advance bill ending government shutdown, vote still underway." Now, the Democratic base will...
Rampant Wingnut Stupidity
According to reporting by Newsweek, Stormy Daniels, the porn star who allegedly had an affair with Donald Trump before he was president, said Trump...
Podcasts and Internet Radio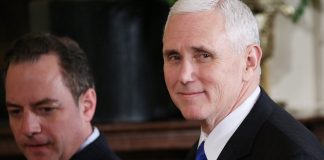 A story by Mackay Coppins published today in the Atlantic tells of an Indiana Governor who, along with the RNC Chairman, was ready to...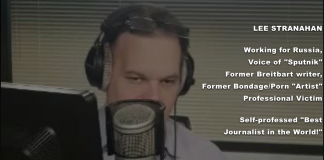 Twitter took the patriotic step of banning ads from the Russian propaganda services Sputnik and RT. And, golly, is Sputnik's poster boy Lee Stranahan...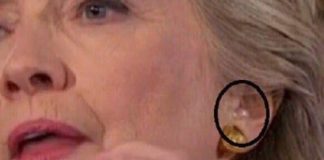 I was being sarcastic when I tweeted this yesterday before the Commander In Chief forum on MSNBC. I hope @NBCNews will search @realDonaldTrump for...