Oddly enough, the Republicans on the House Intelligence Committee aren't willing to take "I don't wanna" and "the White House told me not to"...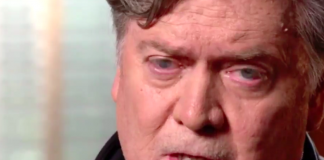 Special Counsel Robert Mueller has sent an engraved invitation to former presidential confidant and current persona non Trumpa Steven K. Bannon to spill his...
Rampant Wingnut Stupidity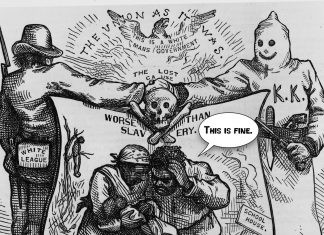 At this moment, the anchors on MSNBC are debating whether to say "shit hole" or "bleep hole" when reporting the disgusting racist comments made...
Podcasts and Internet Radio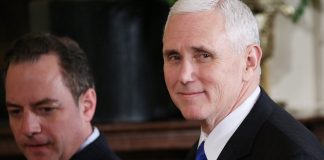 A story by Mackay Coppins published today in the Atlantic tells of an Indiana Governor who, along with the RNC Chairman, was ready to...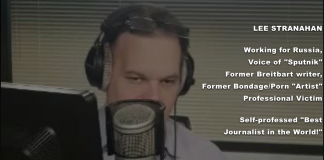 Twitter took the patriotic step of banning ads from the Russian propaganda services Sputnik and RT. And, golly, is Sputnik's poster boy Lee Stranahan...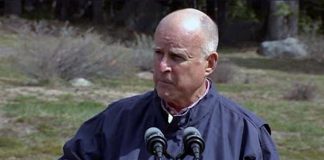 For the first time in the history of California, Gov. Jerry Brown issued an executive order for statewide mandatory water use reductions. Standing on a...