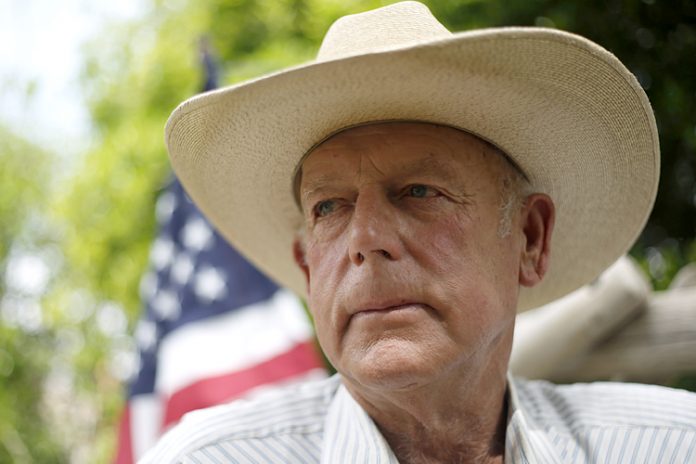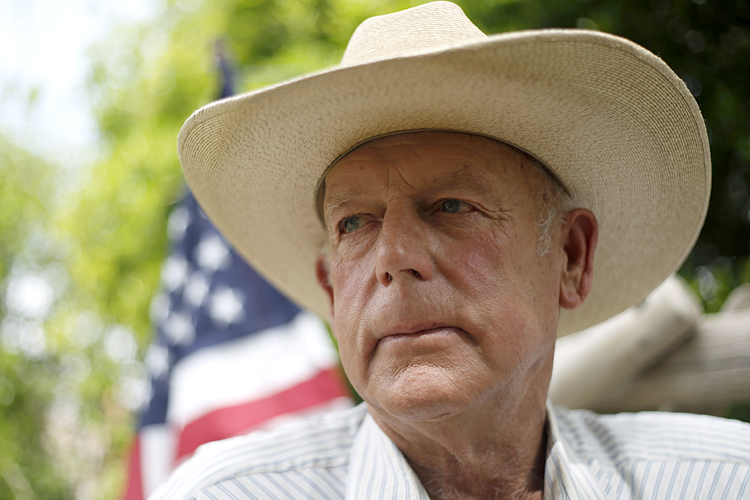 Representative Steven Horsford, who told a national television audience last week that  it was time for the armed militias camped at the Bundy Ranch to leave Bunkerville, told the Clark County Democratic Convention in Las Vegas this weekend that he has asked Nevada elected officials to help remove them.
Horsford, who attended a public event in nearby Mesquite earlier Saturday, said he was approached by residents there wanting to know about his plans to get militia members out of the area.

He said a fifth-grade girl told him that Bundy has a "sense of entitlement" and should pay grazing fees like other ranchers who use public land in the West. A man told him that Bundy is a "welfare rancher" living off taxpayer subsidies, Horsford said.

"And that is why I am calling on (Gov.) Brian Sandoval, Sen. Dean Heller, the (Clark County) sheriff (Doug Gillespie) and any other elected official in Nevada to do their part to get rid of these armed separatists," Horsford said to loud cheers from about 200 delegates.
But it is not clear that Sandoval, who defended the extremists in their confrontation with the Bureau of Land Management, is willing to risk a showdown with the right wing fringe. Sheriff Gillespie, who is not running for reelection, shows no sign of moving against them, either, even though they have been setting up checkpoints and acting like an occupying insurgency. In fact, his office took complaints last Friday from Bundy relatives and supporters who want federal law enforcement officials investigated for enforcing the laws of the United States. The next phase will surely involve endless 'lawfare' and harassing litigation against real and perceived enemies, complicating efforts to get the campers to go home.
The residents of Bunkerville did not ask for outsiders to gather in their community and hold an uprising against grazing fees. If political paralysis leads to a deeper crisis, it will be on the heads of those politicians who did nothing while Bunkerville begged for help.