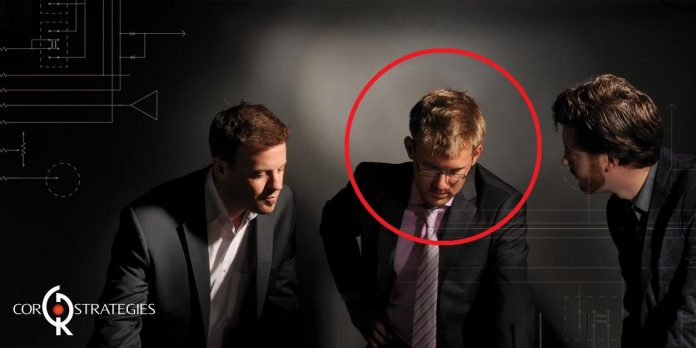 Our exposé yesterday seems to have caused some panic among its principal subjects. Mike Dorsey made his Guccistoregraveyard gmail group private, then deleted his LinkedIn profile and locked his Twitter account. Matt Swift, founder of the Concord 51 PAC that inherited the boozy legacy of Chicago's young Republican scene, has also protected his tweets. Perhaps they are all a little embarrassed by the cocaine-dusted email invitations we uncovered?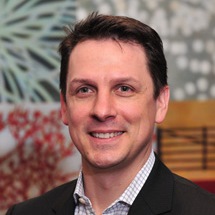 Chris Geissler, whose name appears on those invitations as co-host of the Concord 51 happy hours, is a good example of the Illinois GOP's emphasis on attracting younger people to conservative politics. He runs a 501(c)(4) 'dark money' nonprofit organization called NextGen Illinois that has a purely political agenda of finding and training young conservative leaders.
Collin Corbett, a trainer for the Leadership Institute who claims to have personally developed over one thousand conservative candidates and activists, is also on the board of NextGen Illinois. Corbett's business partner is alleged sexual predator Jeremy Rose, the Chicago Young Republican at the center of the 2010 scandal that we recounted yesterday. In fact, the large photo you see up at the top of this post is the header image from their Cor Strategies Facebook page; for your convenience, we have circled Rose in red. Corbett (Twitter account here) stands on his left.
In 2012, Cor Strategies was hired by a man named Tom Smithburg to help him run a brutal campaign for ward committeeman against Eloise Gerson, the GOP Chairwoman who had tried to get the Chicago Republican Party to do something about Rose in 2010. Pat Brady, the Illinois Republican Party Chairman, tried replacing her with NextGen board member Andrew Magliochetti to cover up the scandal. Two years later, Brady endorsed Smithburg's challenge against Gerson, drawing the ire of many party activists who disliked the way the Illinois Policy Institute was trying to influence committee elections.
But Smithburg was dogged by his own party monster scandal. As a fraternity recruiter for Delta Upsilon at Northwestern University, in January 2008 he had brought a violent 'midget wrestling' show on campus to attract pledges. Photos and video of the event, in which Smithburg apparently encouraged outrageous acts of physical abuse, shocked the administration into suspending Smithburg and his fraternity. It was hardly the sort of record to attract conservative voters.
In desperation, Corbett and Rose turned to dirty tricks against William J. Kelly, the other challenger in the race, with lies about his voting record. Responding, Kelly vowed to sue them for defamation and released copies of his actual voting record. The mudslinging merely helped Gerson cruise to reelection over both Kelly and Smithburg, pointing to just how ineffective and even counterproductive the efforts of Cor Strategies actually were. From what we understand about the state of Chicago's GOP today, Rose and Corbett have learned nothing from that experience.
And why should anyone learn any lessons in the absence of consequences? The only thing Jeremy Rose learned in 2010 was that the favor of powerful donors could forestall the negative results of his misbehavior. Perhaps Concord 51 internalized that lesson, and it explains why Mike Dorsey risked discussions of casual drug use in an open gmail group. Perhaps too many Republican leaders in Chicago are too eager to promote youth and talent over sensible adult discretion. Below is the organization's Facebook page header photo; what message does it send?