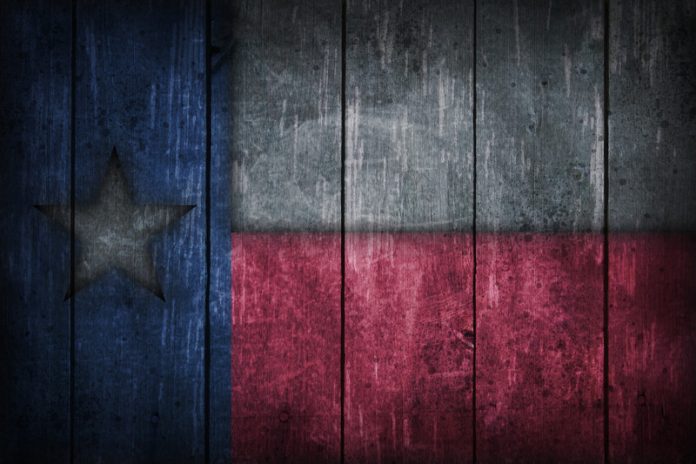 The Log Cabin Republicans of  Texas, a group that was founded to work within the Republican party for gay rights, has officially rejected the 2014 Texas Republican Platform, according to an article in The Dallas Voice yesterday afternoon. The official statement was issued in response to the inclusion of an endorsement of "reparative therapy" according to Jeff Davis, the LCR-Texas chairman.
Davis told The Dallas Voice "While we are proud of the progress made by removing some of the archaic and damaging anti-gay language from the platform, Log Cabin Republicans of Texas is outraged over the addition of the plank regarding reparative therapy. Texas Republicans, regardless of sexual orientation, do not support this plank of the platform. The Republican Party of Texas should be ashamed that they are not representing the people."
Davis went on to praise the removal of what he called "archaic language" from some of the platform. One of the examples of this "archaic" language was a basic moral condemnation that read, "The practice of homosexuality tears at the fabric of society and contributes to the breakdown of the family unit."
The current Texas GOP platform was ratified June 7 during the Texas Republican Party Convention in Fort Worth. The inclusion of the "reparative therapy" plank drew sharp criticism from LGBT rights supporters across the United States.  There is no scientific basis to the "therapy" and it has been linked to depression, self-harm, and suicides within the LGBT community.  The state of California recently instated a ban on gay "conversion therapy" that is set to take effect this month. The Supreme Court declined to hear two cases challenging its legality this week.