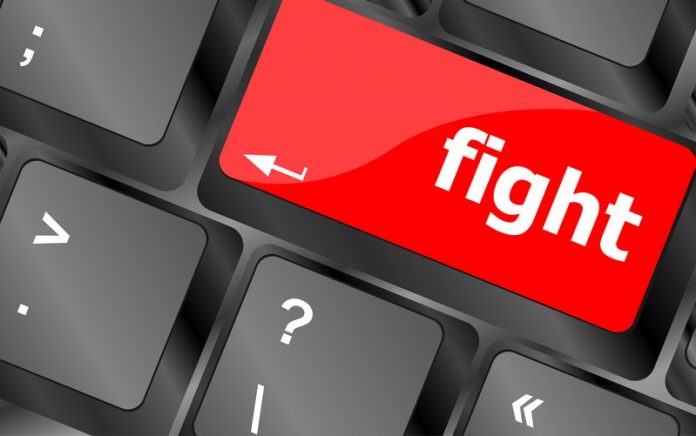 In Iowa, the GOP is still cleaning up the aftermath of its civil war, which came to a head last week when state chairperson Danny Carroll was removed from office on a 14-2 no confidence vote. He will be replaced by Jeff Kaufmann, formerly the Speaker Pro Tem of the state House.

Apparently, there are still some hard feelings and at least one of Carroll's staff members acted out by changing the passwords to the Iowa GOP's Twitter account, Facebook page and website on the way out the door, leaving the transition team locked out of the official modes of communication.


The Des Moines Register reports:

"Carroll left behind a spreadsheet of usernames and passwords, he told The Des Moines Register. Carroll left the social media and technology work to others, but someone with savvy in those areas apparently changed critical passwords.

The new executive director, Chad Olsen, has been trying since Monday to get into the locked accounts.
The last post on the party's Facebook page is dated June 13. The last tweet from @IowaGOP account was on June 4, but it has since been deleted, leaving older tweets in place. And www.IowaGOP.org still says the chairman replaced last weekend is in charge."
Carroll is a former lobbyist for the evangelical Family Leader.
At the time of the vote ousting him last week,  Carroll pleaded to keep his job and stated that he had done nothing wrong. "I've never presided over my own termination," he said at the meeting, according to the Des Moines Register. "This is an awkward moment."