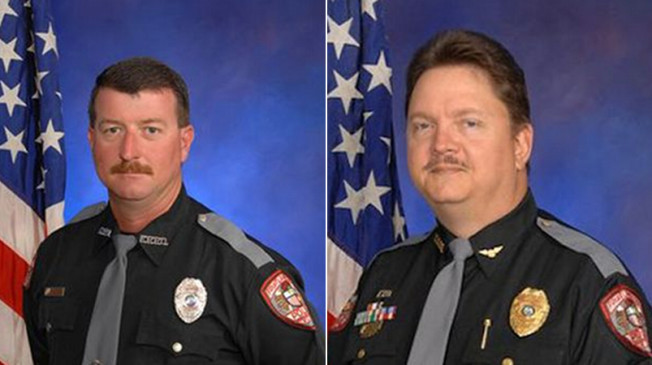 The Florida Department of Law Enforcement is expected to release the details of an investigation into two former Fruitland Park police officers who may have ties with the Ku Klux Klan.

An FBI investigation named Deputy Police Chief David Borst and Cpl. George Hunnewell as Klansmen.

Borst resigned Thursday while Hunnewell was fired on Friday.
In 2009, Fruitland Park officer James Elkins resigned after he was exposed as a "district Kleagle" in the Ku Klux Klan. At the time, Police Chief J.M. Isom offered his personal guarantee that no other officers in the department were involved with the world's best-known white power group.