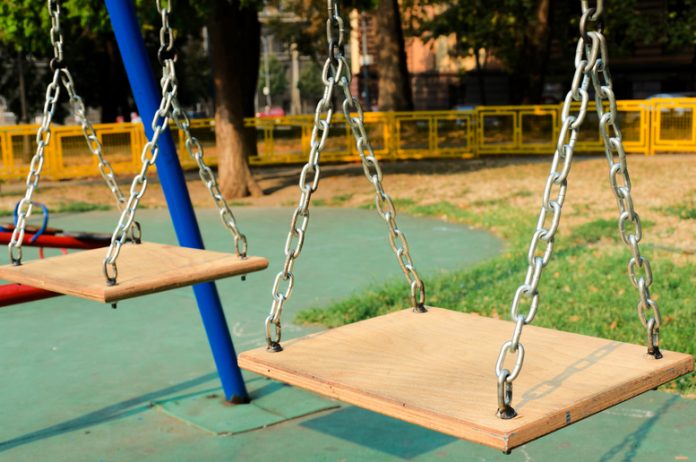 The Lehigh Valley Tea Party spent much of their day last Sunday in Bethlehem, Pennsylvania screaming anti-immigration slogans outside a KidsPeace, International crisis housing facility that will temporarily house 72 undocumented minors. The facility is used primarily shelter at-risk youths who have been displaced and need supportive housing while transitioning to foster homes or therapeutic programs.
KidsPeace, International has provided traumatized children mental health counseling, behavioral therapy, and foster care and community outreach for the past 121 years in the United States. Most often, they cater to at-risk, poor urban youths in crisis. They offer a myriad of services dedicated to "healing and addressing the unique mental and behavioral health care needs of children experiencing severe crises." The nonprofit works with thousands of families and youths across America, helping them cope with difficult conditions such as autism and helping children cope when entering the foster care system.
From their website: "KidsPeace professionals bring services such as therapy, life and parenting skills training, problem solving, education and self-esteem building to children and families in their homes. Other counselors visit public schools to assist guidance staff. And each day, KidsPeace vans pick up children after school and bring them to community programs for therapy, supervision, recreation, educational support and a nutritious meal."
KidsPeace also has a government contract for crisis housing, which is what brought roughly 80 members of the Lehigh Valley Tea Party to stand and shout outside their doors last Sunday to protest the temporary housing of undocumented minors. The crisis housing is meant to be a temporary reprieve from the stresses of mental illness, domestic violence, and other crises and provide a sense of security to the kids it houses – regardless of their race, age, economic status or background.
The Lehigh Tea Party thought the crisis housing was a good place to make a statement. "We want those children back with their parents where they belong," said local protester Paul Saunders. "Their parents need to make their countries safe for them to be in those countries."
Like most of the recent anti-immigrant protests led by the Tea Party, it's unclear what exactly the protest meant to accomplish.
Watch the video to see more of that compassionate conservatism at work.