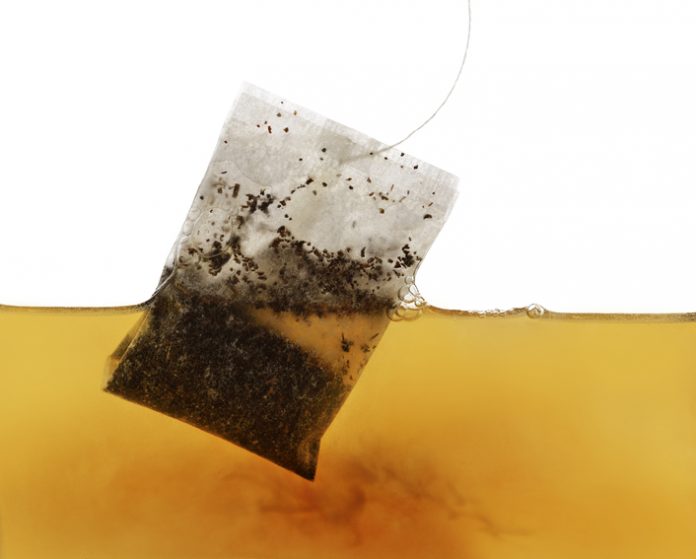 Last week, the city of Philadelphia's biggest Tea Party group declared that it no longer exists, at least not under the Tea Party name. According to Philly.com. "Expressing confidence in the Republican Party's chances in various races on this November's ballot, the Independence Hall Tea Party Association – now the Independence Hall Foundation – said it would exchange campaign efforts and political action committee fundraising for a more educational and outreach-based approach to its policy goals."
"We wish to pursue a larger, more mainstream conservative agenda, while respecting the mission of the broader Tea Party movement," said foundation vice president Teri Adams, who runs the organization alongside her brother, Don Adams. In 2012 the group led an effort to invalidate the votes of 3/4 of a million citizens in Pennsylvania after voter ID laws in the state were ruled illegal. According to AddictingInfo.org, the pair also led a lawsuit against the Teamsters union claiming a conspiracy to suppress their rights to verbally assault people at a pro-Clinton rally in 1998.
The Independence Hall Tea Party Association PAC was the largest Tea Party affiliated group in a tristate region, representing members from Pennsylvania, Delaware and New Jersey. They have come under fire in the past as being an astroturf/co-opting effort, and for being the first Tea Party group in America to endorse Mitt Romney, who was not first choice for many smaller grassroots Tea Party groups.
So what is the new groups "no-longer-tea-Party" groups agenda? Preaching conservative views of religious liberty, defense and education spending, foreign affairs, and advocating for pro-life legislation.
It smells like the same old corporate Tea Party agenda to me, hoping to ditch the negative connotation the Tea Party has claimed as its legacy.