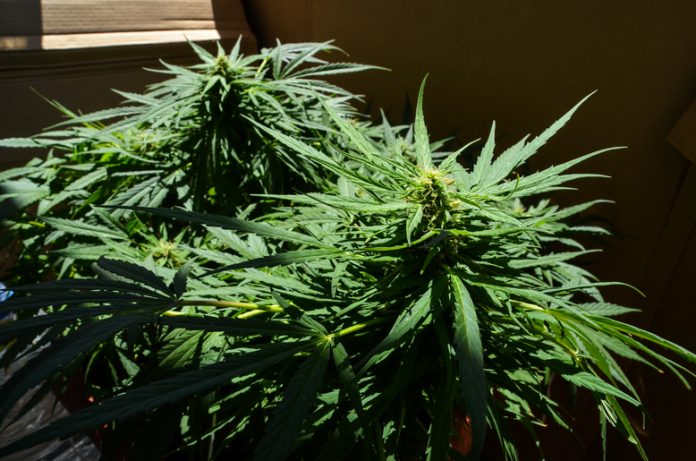 From US News & World Report:
Marijuana use among Colorado high school students appears to be declining, despite the state's pioneering voter-approved experiment with legalization.

According to preliminary data from the state's biennial Healthy Kids Colorado Survey, in 2013 – the first full year the drug was legal for adults 21 and older – 20 percent of high school students admitted using pot in the preceding month and 37 percent said they had at some point in their lives.

The survey's 2011 edition found 22 percent of high school students used the drug in the past month and 39 percent had ever sampled it.
Read the rest here