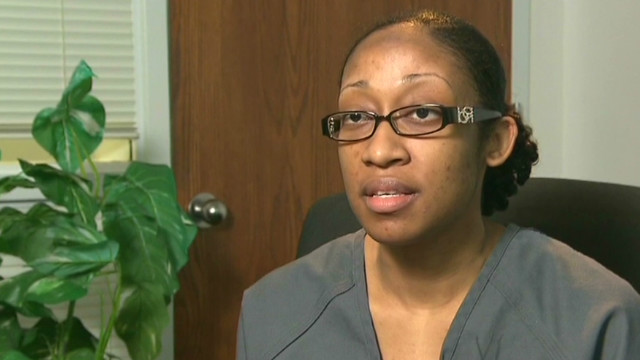 According to a new study published by the American Bar Association, so-called "stand your ground" laws are getting in the way of policework, aren't being enforced consistently, and have a disproportionate effect on minorities. Worse, the ABA National Task Force on Stand Your Ground Laws found that states with "stand your ground" laws have increased homicide rates.
The task force found that police officers and prosecutors uniformly expressed confusion over how to enforce these laws. Harris noted that some laws define "imminent threat" differently from others, while some states have different rules and requirements depending on where the altercation took place. Another task force member, Joseph J. Vince, a former officer in the U.S. Bureau of Alcohol, Tobacco, Firearms and Explosives, stated that there was widespread opposition from law enforcement personnel towards stand-your-ground laws.

"Instead of encouraging peaceful resolution through the rule of law, stand-your-ground laws encourage violent actions," said Vince. "They place police officers at risk and give criminals an automatic defense."

Racial bias was also front and center. For instance, the task force found that stand-your-ground laws carried an inherent bias against certain racial minorities due to cultural stereotypes about those groups being more threatening or violent. The task force found that in instances where a white shooter kills a black victim, that homicide was 350 percent more likely to be ruled as justified than if a white shooter killed a white person.
You can read the report here as a .PDF file. Marissa Alexander, the Florida woman whose "stand your ground" defense was rejected when she was convicted of killing a white ceiling(!), can certainly testify that these laws aren't being enforced consistently.