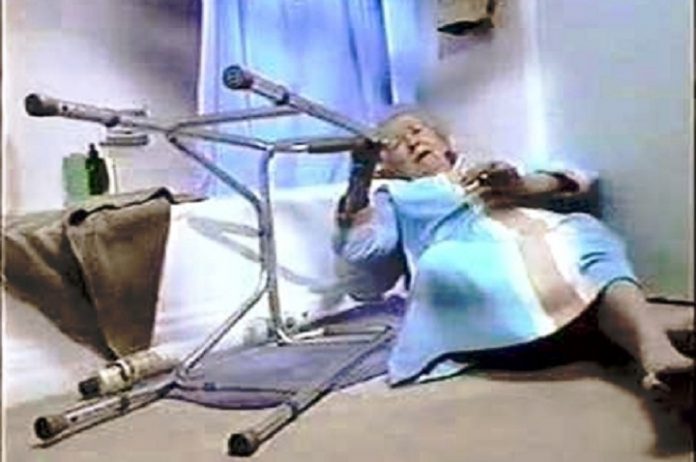 Launched last week by Nashville entrepreneur Dave Gilbert, Evermind claims that with his product you can keep tabs on vulnerable relatives from afar. However, I question the utility of such products because they do not in fact keep you that informed. The gist of the device is a plug in sensor that connects to the wall sockets in your home and connects to their network without the need for internet access from home. The premise is that you can keep tabs on your relatives routines from a distance using their app and their wall sockets. My question is this: outside of monitoring a routine, how do you really know what else is going on? You don't. Matter of fact with these types of products you can't really know much more than whether or not someone turns on the coffee maker or the lights.
As you can easily see all that Evermind really comes with is a few sensors which plug into the wall socket for the coffee maker and the lights. However it does little else other than sending you a text message when these devices are turned on. According to their video however, you can also see when said devices have not been turned on by getting a text alert that said device wasn't turned on by a certain time. But is this really keeping tabs on vulnerable relatives, or is it just a gimmick product that does very little in giving you the peace of mind that you are in fact keeping tabs on those who are most vulnerable?
Here are a few questions to ask yourself before buying such products.
What if the relative doesn't use a coffee maker?
What if the lights are turned on and off by automatic switches already plugged into the wall?
Will it monitor refrigerator use?
Will it tell you if the TV is turned on?
Will it tell you if the Oven is turned on?
How about when the vulnerable person falls, will it tell you this information? Here is the scenario I imagine. You get the last coffee alert that came through at 11 am, then you get nothing after it until the lights are turned on in the evening. What if the person has fallen and they can't get up? If that happens, the relative is sitting hurt on the floor for hours, possibly the entire day and part of the evening without you being aware of it. Also, what happens if you are traveling or are in bad areas where you don't get text messages until you roam back into your home area?
In my opinion devices like these are only the bare minimum of peace of mind. If you really need peace of mind you should invest in a few CCTV cameras or web cameras and place them in areas of the house where the vulnerable person traffics in and out from. Then you would want to invest in some type of wrist band or neck device which the vulnerable person wears each day and night, so if they happen to fall, which is a problem for most seniors, you can get an instant alert and call someone for help. Sorry, but knowing when someone turns on a light or the coffee maker just doesn't give me the peace of mind I would want when dealing with a vulnerable relative. Total access to that person is therefore pretty much mandatory if you really want peace of mind. These devices only offer scant little information for you to look at, and with the wealth of text messages coming across peoples phones these days, it's often hit or miss to see most of them, much less giving you the peace of mind that you are actually keeping tabs on the vulnerable relatives in your family with devices such as these.
Lastly, these devices such as Evermind are not cheap either. They charge 199.00 dollars for the plugs and 29.00 dollars a month to monitor them. Seems like it would be way better to invest in some home cameras and a few wearable devices that would alert you to someone falling down, or at least allow you to check on someone from a distance and actually see for yourself if they are alright. For now I would think really hard on just what level of monitoring you want that will give you true peace of mind when monitoring vulnerable relatives. While this device does have its uses, and the person behind it deserves kudos for thinking about designing such products, right now products such as these don't really give you a true accurate picture of someones hourly activities. And if those people are truly vulnerable, then you need much more than just Evermind to get you the data that you need.