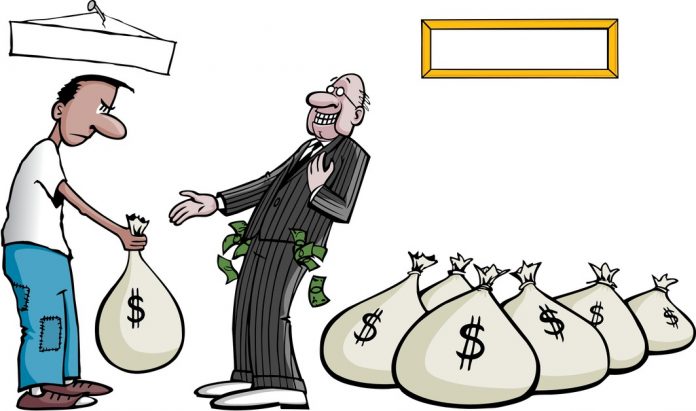 In the largest-ever settlement between the U.S. government and a single corporation, Bank of America Corporation came to an agreement with the Department of Justice this morning to pay $16.6 billion in penalties and consumer relief for selling sketchy mortgage-backed securities.
Bank of America will pay $9.65 billion in cash to the government and provide $7 billion in "consumer relief". BOFA says the cash portion consists of a $5.02 billion civil monetary penalty and $4.63 billion in compensatory payments.
The bank "knowingly, routinely, falsely, and fraudulently marked and sold these loans as sound and reliable investments," said Attorney General Eric Holder at a news conference at the U.S. Department of Justice headquarters. "Worse still, on multiple occasions – when confronted with concerns about their reckless practices – bankers at these institutions continued to mislead investors about their own standards and to securitize loans with fundamental credit, compliance, and legal defects."
The settlement resolves charges by DOJ, six states, the U.S. Securities and Exchange Commission, the Federal Deposit Insurance Corp., and the Department of Housing and Urban Development.
In case you were wondering, no individuals were criminally charged or held personally responsible for the fraudulent business practices, which took places in late 2007 and early 2008 when Bank of America structured, offered and sold over $850 million in residential mortgage-backed security, part of the real estate boom that eventually collapsed in a domino-effect pattern, starting with a collapse in the housing market, then the sub-prime mortgage crisis, and eventually leading to the collapse of several large financial institutions.