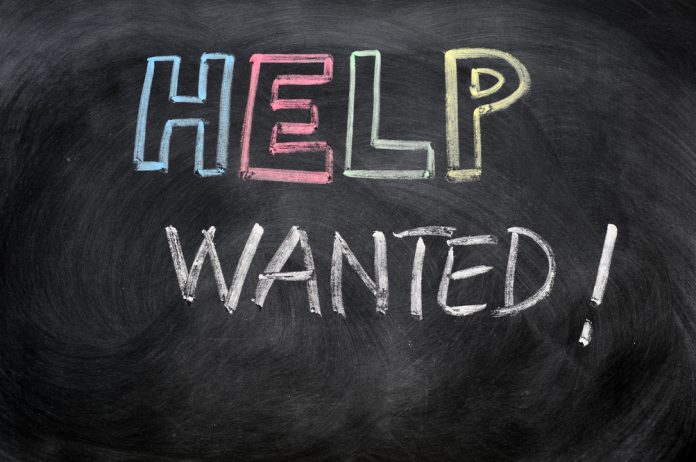 Mark your calendars.
An affinity for marijuana usage and an enthusiasm for various forms of cultivation could be an asset in your job hunt, as long as you don't mind traveling to Colorado to launch your new career this September. CannaSearch, LLC, in cooperation with Point Seven and CannaBrand announced last week they're hosting CannaSearch, the first cannabis career and educational fair  on September 16, 2014 in Denver. (Exact location: Mile High Station, 2027 Old West Colfax Ave, Denver, CO 80204, 7:00 AM-9:00 PM)
CannaSearch, LLC designed the event. They're looking to bring job seekers together with cannabis-industry related employers that need their skills from all over the United States. Medical marijuana and recreational marijuana have begun to create a thriving industry in need of skilled workers.
Todd Mitchem, co-organizer of the event says, "Currently, we are observing numerous states preparing for cannabis business and are seeing companies become increasingly more sophisticated around the hiring process.  This includes a desire to hire more employees for traditional career roles such as, management, retail, sales, marketing, accounting, IT, quality control, administration and horticulture. The added educational component to this job fair was designed to guide job seekers who lack understanding of what it takes to work in this budding industry. Participants will be able to sit in on one-hour presentations, which will cover a wide range of topics spanning from bud tending to executive leadership advice."
Jennifer DeFalco and Olivia Mannix, founding members of Cannabrand are also to be the marketing sponsor for CannaSearch.
"Cannabrand's mission has been to 'rebrand' the cannabis industry and remove negative stigmas and stereotypes associated with cannabis consumers," says DeFalco. "As a women-owned marijuana marketing agency, we are also excited to invite women especially, to find careers in this new industry, which has traditionally been male-dominated,"  Mannix said.
Job seekers may pre-register for free on EventBrite, and tickets are on sale now for the Executive Breakfast and CannaSearch Networking Event.  Promo Code "EARLYBIRD" will offer a discount on both paid tickets.