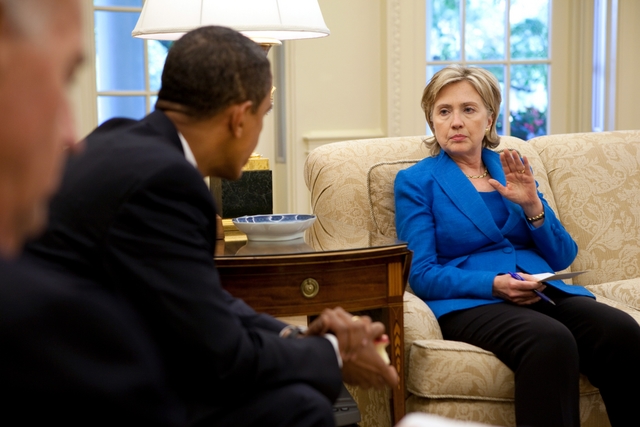 Harris Interactive released poll results yesterday, with a bit of humor added to the mix for the "back to school" crowd. What would life be like if Congress was really just the halls of high school? Survey respondents were asked to rate 12  politicians based on how they would rank them if Congress was just one big high school cafeteria. And surprisingly, Chris Christie is still allowed to sit with the cool kids.
When given a list of 12 politicians, here is how Americans would vote:
Class Clown: Joe Biden (21% of the vote)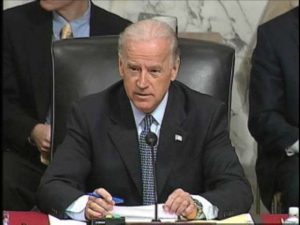 followed closely by joke.. (errr…jokester…) Chris Christie (14% of the vote)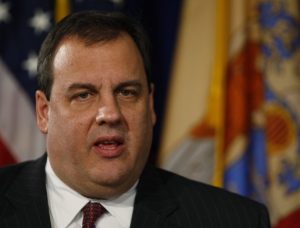 Most Likely to Succeed: Hillary Clinton (15% of the vote)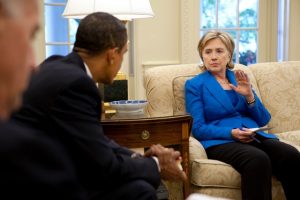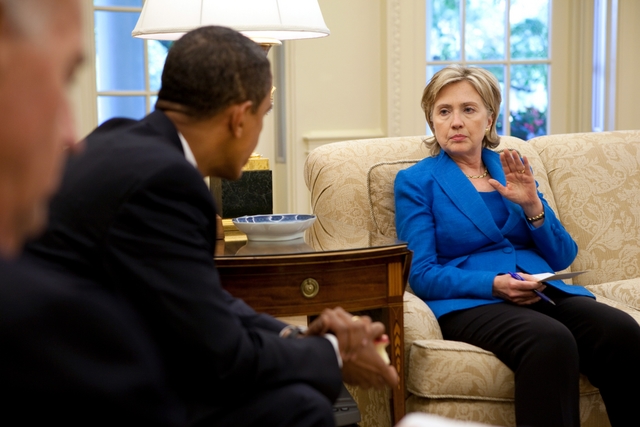 Hillary was trailed by Chris Christie, Rand Paul, and Elizabeth Warren (7% of the vote each, respectively… Don't ask what it means to have Christie voted "most likely to succeed" at the same time as "class clown"….)
Most Likely to be President: Hillary Clinton (34% of the vote)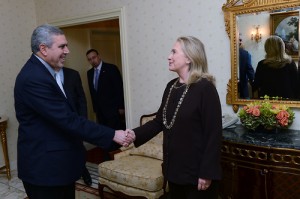 with runners up Chris Christie/Marco Rubio (6% of the vote, each)
Best Hair: Marco Rubio

& Elizabeth Warren (8% of the vote each)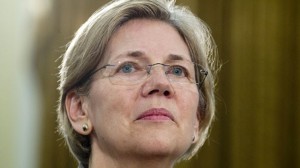 Teacher's Pet: Joe Biden/Nancy Pelosi/Hillary Clinton (9%), Harry Reid (7%)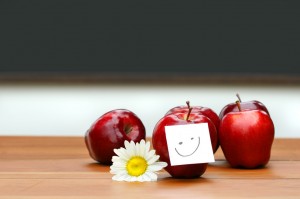 Most Popular:
Hillary Clinton

(13%)

followed by Chris Christie (9%)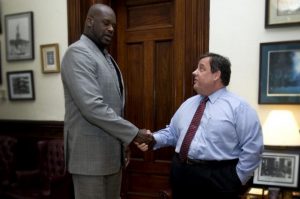 So, there you have it! Hillary Clinton is the Democrat's super-popular, successful, and most-presidential-contender for 2016.
Christie is still the Republican party's best bet, according to pollsters — the goofy dude that is probably-going-to-run and is kind of fun to laugh at.
Also: Marco Rubio's got great hair, which is the next best thing to probability for success in the Republican world, so if Christie flubs any more things in the next 2 years, be prepared for his Presidential steering committee.