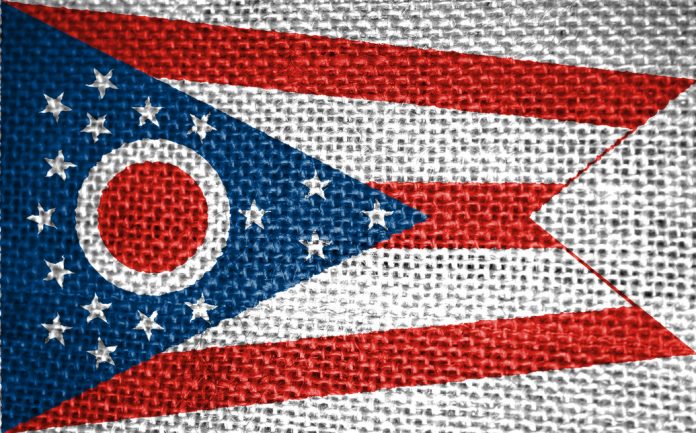 Resonate, a research company based out of Reston, Virginia, studies voter behavior, including information on why people make the decisions they do. They just released new insights last week on the voting patterns and key issues for Ohio voters in the midterm elections
Swing voters, those who cast votes across party lines, make up 27% of Ohio's voters.
Swing voters in the study are judging candidates based on their government spending (47%), job creation (45%) and healthcare (39%) platforms.
"In a state like Ohio that doesn't require voters to register with a party, the importance of understanding the issues and policies that matter most to voters can't be overstated," said Bryan Gernert, Resonate CEO. "For candidates to win, they need to engage with swing voters based on the issues that are driving their voting decisions."
Here's a nifty infographic breaking down the other study results. One thing everyone seems to want — a jobs plan. :