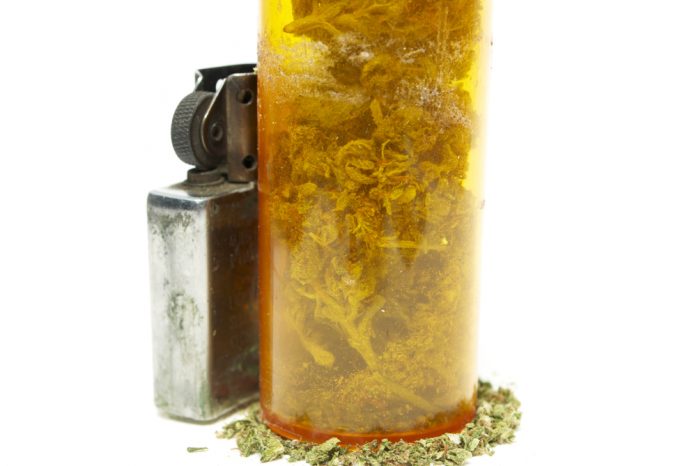 Illinois State is ready to start accepting applications next month for medical marijuana, and new marijuana policies address where marijuana businesses and dispensaries will be permitted to operate in accordance with local government, as well as which communities will be best suited to handle legal cannabis, according to an article in the Chicago Tribune.
Dispensaries will not be allowed within 1,000 feet from day care centers, schools, and cannot be located within residential districts. Many of the marijuana restrictions in Illinois are meant to protect children and adolescences from being exposed to the drug at an early age.
Aspiring dispensary owners like Julie Stone, owner and founder of of GreenLeaf Organics, are hoping that the new legalization process will be a way for her to offer marijuana services to patients that need it most, according to the Chicago Tribune. "I'm a firm believer in the benefits of the medical marijuana," she told the paper. "My mission with GreenLeaf Organics is to provide the highest quality of medical marijuana in a safe and professional environment."
A&A Packaging, a business supports medical as well as recreational marijuana businesses, dispensaries, and smoke shops that want to meet standards set in place by the government regarding new marijuana laws, says concerns about children and medical marijuana are valid, and that "child resistant protocols should be of paramount concern for dispensaries in today's medical marijuana market." Proper packaging can prevent little fingers from getting a hold of medicinal marijuana, especially when it is in a different form, such as marijuana foodstuffs such as candy bars and other confections.