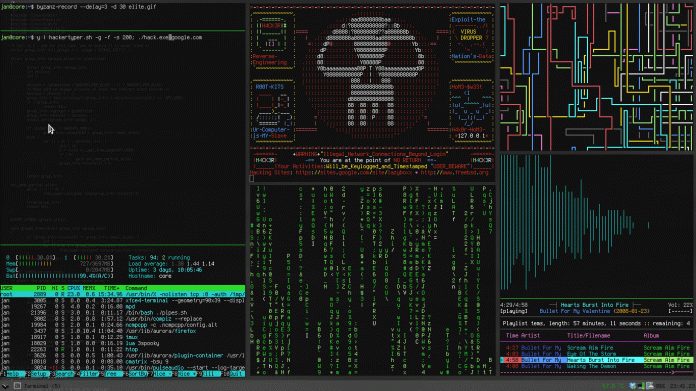 Does Lena Dunham have a point about the person responsible for hacking and leaking celebrity nudes from their iPhones? I think so. Not only is misogyny rampant in 'hacker culture,' so is very wrong pornography of all kinds. My impression from the news is that in the so-called 'darknet,' child porn easily out-masses actual freedom activism.
Seriously, do not forget that the person who stole these pictures and leaked them is not a hacker: they're a sex offender.

— Lena Dunham (@lenadunham) September 1, 2014
And Cenk Uygur is worried that the iCloud hacker will give hackers a bad name, because people who break laws against computer intrusion have such a hard time being recognized as the "young activists" they want us to imagine are under the Warner Brothers-trademarked mask on YouTube, and he's totally about making us all take people on YouTube seriously.
The iCloud Hacker who leaked Jennifer Lawrence & other celeb pics gives all other hackers a bad name. Devalues important leaks about govt.

— Cenk Uygur (@cenkuygur) September 1, 2014
Should the celebrity iCloud hacker be treated as a sex offender? Tell us what you think in this week's totally-unscientific poll!
[yop_poll id="4″]