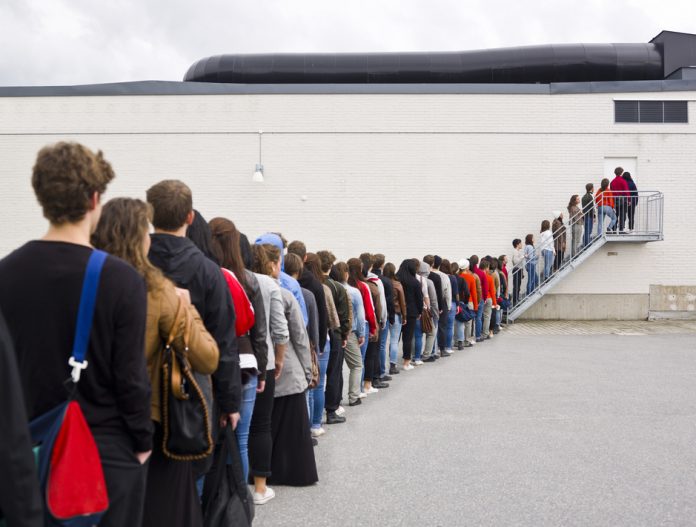 Florida's voters will go to the polls this November to vote on a new constitutional amendment that will legalize marijuana for medicinal purposes.
If Florida's Medical Marijuana Constitutional Amendment is approved in November, the state's government, its citizens and their doctors will benefit, according to the marijuana industry's top legal consultant, Miami attorney Jeffrey Feiler.
Feiler knows what he's talking about; he played a critical role in providing legal advice in connection with the legalization of medical marijuana in Colorado from his work in 2010. He says that the State of Florida will gain from tens of millions of dollars in new tax revenues, similar to what Colorado and Washington have received from legalizing medical marijuana. The cannabis industry has also been a proven job creator, and that's not expected to stall anytime soon, with its growth set to outpace the smartphone industry.
With medical marijuana legalized, scientist can finally play catch-up with medicinal research — they will finally be free to research the many promising health benefits of medical marijuana, which is why doctors like CNN's Sanjay Gupta favor its legalization.
"Perhaps the biggest winner will be doctors and the medical community in general who will be free to investigate the potential medical benefits of marijuana for patients with diseases ranging from cancer and Multiple Sclerosis to Alzheimer's disease," said Feiler. "With the passage of Florida Amendment 2 medical marijuana patients in Florida will have access to life saving medicine."
The Florida Amendment clearly states that patients and caregivers are "not subject to criminal penalty" and clarifies that Medical Marijuana Treatment Centers (MMTC),  (i.e. retailers who store, grow and infuse product) will be registered as commercial enterprises.