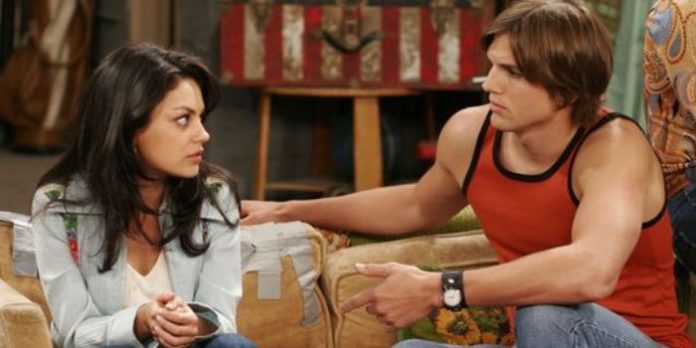 It's Thursday Threatcon, your intelligence briefing on right wing activity. Below are the best reports, investigations, exposées, and debunkery of the wingnutosphere this week. Due to the birth of Mila Kunis and Ashton Kutcher's daughter, our Threatcon Color-Code is AVOCADO GREEN
'Sovereign citizen' Robert G. Wray of Utah was arrested this week on a federal grand jury indictment alleging 34 counts of fraud, wire fraud, bankruptcy fraud, and aiding and abetting Dennis Eric Fluck Von Kiel, a Pennsylvania osteopath who sought to avoid taxes
Why are Democrats still struggling in this midterm election cycle? Probably because they won't articulate a middle and working class vision
The Earth has lost half its wildlife in the last 40 years
When the Koch brothers-backed organization Americans For Prosperity sent out that misleading 'voter registration' mailer in North Carolina, they violated the law at least as much as they accused ACORN of doing
Unemployment is finally down, but almost all the gains of the economic recovery have gone to the top 1%, leaving the middle class poorer than it used to be. Why isn't the middle class benefiting from the economic recovery? Because they haven't had a raise in 15 years, and half of all income goes to the top 1%
The Ron Paul agenda has nothing to do with promoting freedom and everything to do with privatizing fascism
How did a St. Louis program cut pregnancy rates by 12.5% among high-risk teens? By teaching them about sex and offering free birth control
How much Antarctic ice has already been melted by climate change? Enough to change the Earth's gravity
Unexpectedly losing his reelection race, Kansas Senator Pat Roberts has started using the words "national socialism" in sentences
Watch US Senate candidate Corey Gardner run away from the fetal personhood bill that he cosponsored. Run, Corey! Run!
[youtube]http://youtu.be/jIcoZKBIc8g[/youtube]