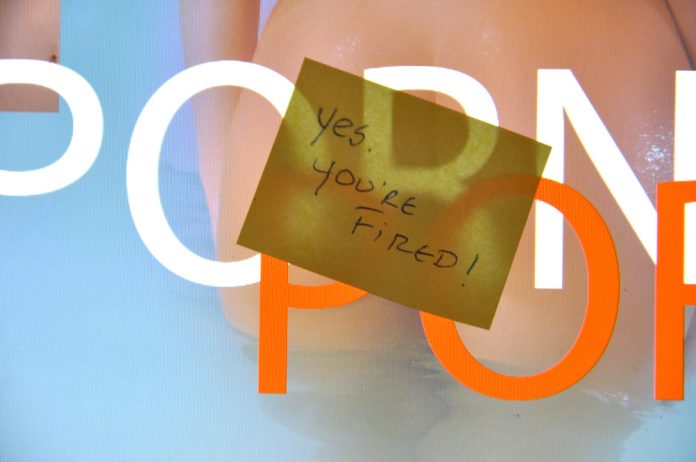 A group of current and former employees of Pennsylvania's Republican attorney general's office under now-Governor Tom Corbett traded hundreds of sexually explicit emails and videos using government email addresses on the taxpayers' dime. The pornographic email scandal broke last week, when current Attorney General Kathleen Kane revealed that during a review of the Jerry Sandusky child sex abuse prosecution, officials discovered that at least eight state officials sent or received hundreds of pornographic pictures or videos.
All eight of the people implicated in the scandal worked under Republican Governor Tom Corbett, who was attorney general at the time.
Revertebrations are already being felt;  two top officials who had moved on to work in Corbett's gubernatorial administration's Environmental Protection department resigned; Secretary Christopher Abruzzo and Glenn Parno, a lawyer in the same department, according to the Associated Press.
It appears that the emails were remniscent of early email groups on the internet like Usenet board and Yahoo groups, with the main difference being the participants were government workers using government computers to exchange their favorite photos. Not only did they send each other these emails; they also provided critiques and commentary for their peers after viewing the material. At least 300 emails were sent in this vein over a four year span.
Descriptions were colorful and the photos were X-rated — images were sent to the group with titles such as "Bikini Wax Job" and videos had titles like "Cigar," "Chin strap," "Golf Ball washer," "Nascar victory" and "Rocking Horse." The photographs included naked women and motivational posters with slogans such as "Devotion" and "Willingness" that depicted women performing sexual acts on their male bosses, just in case you had any remaining doubt that the participants in this scandal are anything but sexist, perverted pigs.
Don't worry, though — not all of the remarks were misogynist in nature. Aside from naked ladies, there was also some good old-fashioned racism passed around, too, says the AP:
Another message, received by some but not all of the participants, included a slur used against people of Arab descent and others who wear headdresses. Others expressed insensitive remarks about gays.
Union regulations make it so that it's not possible for all of the perpetrators to be publicly named during an investigation, however, as the investigation continues it's expected that more officials will be fired or asked to resign.