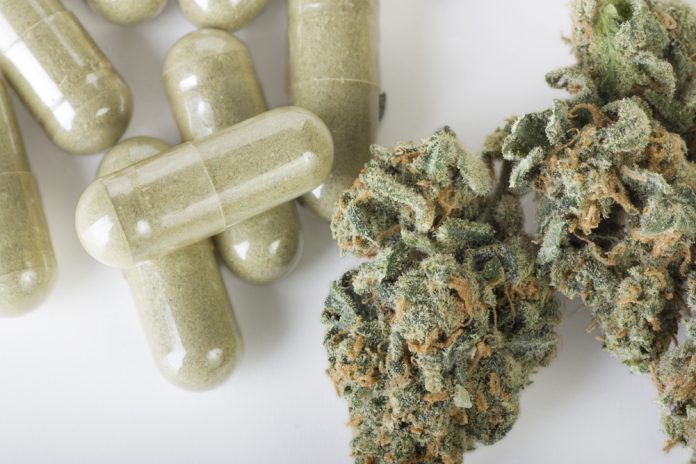 A dozen companies have applied to grow and distribute marijuana in Minnesota in time for the deadline, after submitting an application and a $20,000 nonrefundable application fee to the Minnesota Department of Health, according to the Star Tribune.
Only two applications will be chosen to become the state's inaugural medical marijuana processing facilities, so the entrepreneurs who applied are certainly taking a gamble. Minnesota's getting a preview of revenue opportunities; despite the fact that only two businesses will be selected, they Health Department just raked in $240,000 from application fees. State lawmakers had only initially expected about five applicants.
The Tribune explains the process:
Minnesota's first two marijuana manufacturers will have half a year to get an entire industry up and running — an industry still illegal on the federal level and in neighboring states. The state will be scrutinizing the applications in search of applicants with a great deal of money, a great deal of business experience and detailed business plans ready to go.
Several applicants have already reached out to the communities where they hope to set up shop. Manufacturers will be allotted eight retail sites around the state where patients apporved for medical marijuana can start to obtain products in July 2015. How medical marijuana stores are zoned, and there they wil be located are still to be determined, as well as pricing.
One of the businesses considered to be a frontrunner for marijuana production is the locally-owned Bachman florist chain. The chain has launched a branch called LeafLine Labs and partnered with the city of Cottage Grove for prospecting a space for their business – if they are chosen.
As far as the other applicants, their identities remain unknown until the Health Department makes its final choice.