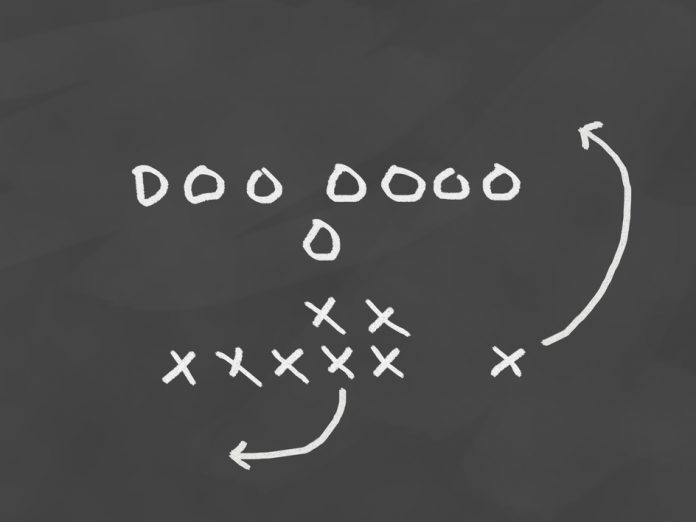 On October 2, 2014, a group of women representing 1200 organizations nationwide kicked off Domestic Violence Awareness Month by delivering a letter to the Commissioner Goodell and NFL sponsors.
"We know that violence against women and girls is preventable," the letter began. "We are writing because we see a real opportunity for the NFL to partner with state and local experts to engage communities in cultural transformation."
"This remarkable, perhaps unprecedented, coalition has come together to ask the NFL to engage in real partnerships with community leaders and organizations on the ground to help prevent violence against women and girls," said Ulester Douglas, executive director of Men Stopping Violence and a spokesperson for NFL Game Changer, in a press release. "The NFL may be the most powerful brand in America.  It can have an impact not just in helping victims after violence has occurred, but in changing the culture in order to prevent it. It can be a catalyst for long-lasting, systemic change."
The letter breaks down the recent tragic handling of domestic violence as an opportunity to not only change, but be a "game-changer" in how domestic violence is responded to; a catalyst for awareness as well as sound policy for handling domestic abusers.  "The NFL can set the bar by encouraging teams to partner and support community engagement and prevention strategies to help change attitudes. Prevention works," said Gloria Aguilera Terry, CEO of the Texas Council on Family Violence
"We know that domestic and sexual violence are not unique to the NFL, but the NFL is uniquely positioned to make meaningful change," said Nan Stoops, executive director of the Washington State Coalition Against Domestic Violence and a spokesperson for NFL Game Changer. "Russell Wilson's leadership with his 'Pass the Peace' campaign is just one example of the power of the NFL and its players to create a social intolerance for abuse."
The NFL Game Changer campaign is urging the league to create an awareness campaign geared at its millions of fans and step up to become a model for the sports industry. They also want the NFL to support and help lead a comprehensive awareness campaign to reach millions of its fans. They also want to NFL and its players to be cognizant of an ignored demographic when it comes to football and prove this awareness by creating an initiative that engages players to demonstrate their commitment to respecting girls and women.
For a complete list of signers and to read the letter, please visit www.NFLGameChanger.org.