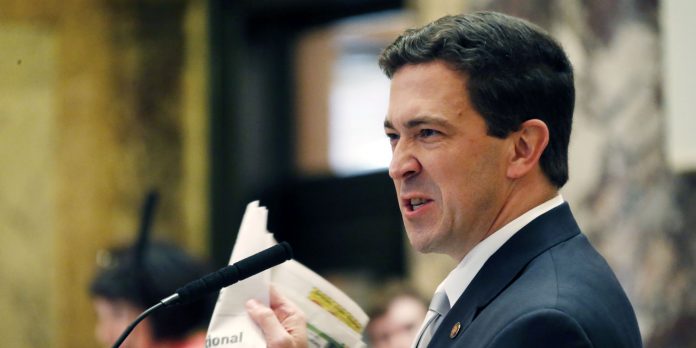 Chris McDaniel, the grassroots tea party upstart who lost a primary runoff race against Republican incumbent Thad Cochran and then tried to reverse the will of the voters in court, lost his appeal of a judge's ruling that he had failed to challenge the election results before the legal deadline.
Made without the participation of three judges, the state Supreme Court announced their 4-2 decision on Friday. Judge Hollis McGehee made the original ruling in August. Absentee balloting in the general election between Cochran and Democrat Travis Childers has already begun.
According to the Clarion-Ledger, neither McDaniel or his lawyer would say whether the decision will end their legal campaign — or the fundraising bonanza that his name represents. In fact, his attorney Mitch Tyner seemed to hint that his client may take the case to federal court on "constitutional" grounds.
Of course, they only have one week left to file anything before the election.