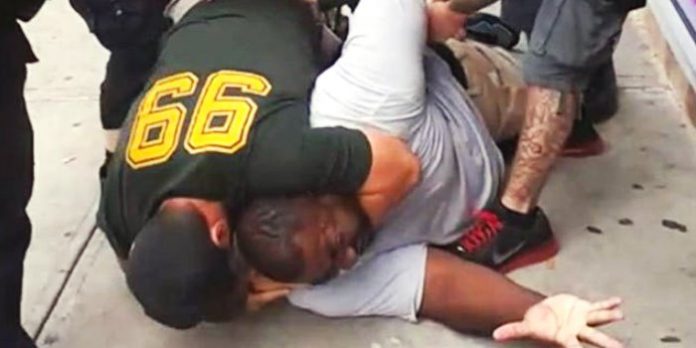 It's Thursday Threatcon, your intelligence briefing on right wing activity. Below are the best reports, investigations, exposées, and debunkery of the wingnutosphere this week. Due to the grand jury decision not to indict Eric Garner's killer, our Threatcon Color Code is CHOKE HOLD BLUE
Senate Majority Leader Mitch McConnell, who argued part of the recent McCutcheon v FEC case before the Supreme Court, has basically admitted the conservative majority is just another political operation of the Republican Party
The last remaining Southern Democrats are calling on the party to renew its commitment to economic populism
Elizabeth Lauten, the GOP aide who resigned after writing that President Obama's daughters lacked class, was not similarly attacked fourteen years ago when she was arrested for shoplifting
Ira Hansen, the Nevada Republican who recently stepped down as speaker-elect of the state assembly, has a long family tradition of right wing extremist politics
Comedian Chris Rock says that if Americans knew just how rich the rich people are, we would start rioting in the streets
Missouri anti-gay pastor Earl Carter wants people to send him money so he can "terrorize this country in the name of the Lord"
Lately, the state of Tennessee keeps hosting white supremacists in their state parks — and resisting the Southern Poverty Law Center's open-records requests about it
The so-called 'Oath Keepers' organization has been asked to leave Ferguson, Missouri
Career token black conservative nut Ben Carson is blaming Ferguson on the women's lib movement and insisting that America is like Nazi Germany against conservatives. Please, oh please, Republicans, you absolutely MUST run this moron for president in 2016
Your US RDA of outrage porn: Rick Santorum claims that separation of church and state is a communist idea, and not an American one. Who knew that Thomas Jefferson, James Madison, and other founding fathers were all commies?