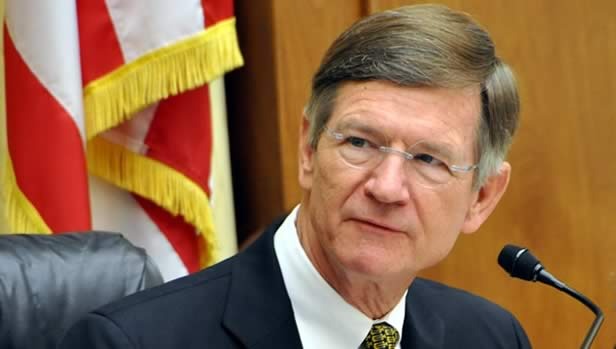 Bumbler is a new app that is changing the rules of the climate science game! With this app, clueless bought and paid for oil industry lackeys in the House get to play scientist and use congressional oversight power to contest the climate research findings of the professionals in the National Oceanic and Atmospheric Administration (NOAA).
Having contemptible Congressman Lamar Smith (R-Texas) in charge of the House Committee on Science, Space and Technology is akin to allowing Inspector Gadget to run the National Security Agency (sans Penny and Brain).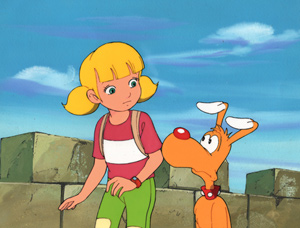 This past July, Smith wrote to the NOAA, demanding data, methods and emails related to the Science report (by NOAA scientists) which suggested that the "pause" in global warming does not exist. In October, he issued a subpoena to NOAA administrator, requesting documents and communications. Today, 600 scientists sent a letter to Kathryn Sullivan (NOAA director) urging her to "continue to resist any unwarranted congressional investigations that would contribute to stifling the scientific process and even intimidate NOAA scientists and their collaborators."
Bill McKibben summarized the threat of climate change best in Rolling Stone: "We have five times as much oil and coal and gas on the books as climate scientists think is safe to burn. We'd have to keep 80 percent of those reserves locked away underground to avoid that fate."
https://www.youtube.com/watch?v=GUsJsbqiTMo
All this week (December 7th through 11th at 8 ET on MSNBC), Chris Hayes will take an in-depth look at the complex, global challenge of climate change and efforts to save our planet from this scourge. What, were you planning to watch Bill O'Reilly instead?
https://www.youtube.com/watch?v=w1EqqtNK3JE
"Hey Hey Oil Industry" lyrics and music by James Rustad. Copyright 2014. All Rights Reserved.
"Bill O'Reilly Lies" lyrics by James Rustad. Copyright 2015. All Rights Reserved.