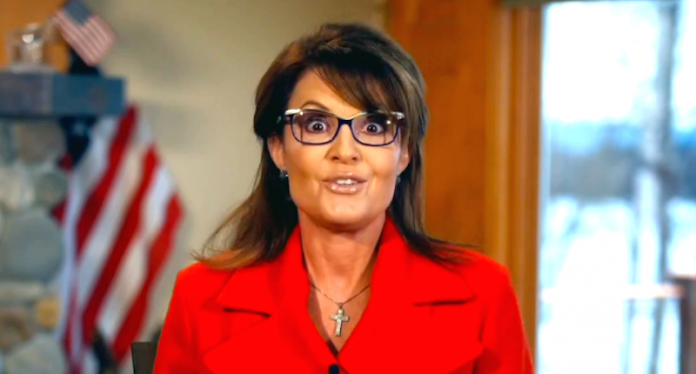 Amidst much ballyhoo, House Republicans announced tonight that they have finally found enough GOP congressmen who hate your grandmother and want to take away her health care insurance to actually hold a vote tomorrow.
Talking Points Memo reports:
After eight years of railing against the Affordable Care Act, dozens of symbolic repeal votes, and weeks of struggling to put together a viable alternative despite controlling every lever of government, Republican House leaders said late Wednesday afternoon that they have finally secured the votes needed to pass their own health care overhaul. It is expected to be a nail-biter of a vote, and last-minute defections are possible.
House Majority Leader Kevin McCarthy came out of a closed door leadership meeting around 7 p.m. Wednesday night to announce that they had locked up the votes to pass the bill and would bring it to the floor on Thursday.
…
Wednesday's announcement comes after a long series of false starts, canceled votes, defections, late-night meetings to win back defectors, threats from President Trump and his staff to back primary challengers to the defectors, and hastily thrown together amendments aimed at bridging the arguably un-bridgeable gap between the GOP's hardline Freedom Caucus and the moderate Tuesday Group.
So, enough GOP congressmen will hold their noses and vote for a bill that stands no chance of getting out of the Senate.
According to a post in Raw Story:
(AlterNet writer Steve) Rosenfeld referred to a famous rant from Sarah Palin, in which the former vice presidential candidate said that seniors and the disabled "will have to stand in front of Obama's 'death panel' so his bureaucrats can decide, based on a subjective judgment of their 'level of productivity in society,' whether they are worthy of health care."
Palin seems to have prophesied her own party's repeal and replacement.
She must be very happy tonight.