CraftDC bills itself as a one stop political Juggernaut. However, they are also foreign agents working for the Kingdom of Morocco. Seems they filed a foreign registration act statement that allowed them to take 30,000.00 dollars ( a paltry sum) to promote whatever the Kingdom of Morocco wanted them to say. Haven't we heard this foreign registered agent story before when it concerns the media? Oh yes, that's right, Josh Trevino, The Texas Public Policy Vice President of Communications. He was the guy who took some 360 thousand dollars to promote stories for the Malaysian government against their political opponents. Well now comes another in a long line I am sure of media companies who are paid by foreign governments to pimp out whatever stories they want in exchange for cash. The issue with CraftDC was that they seem to have taken the money and R.U.N.N.O.F.T with it instead of promoting whatever the Kingdom of Morocco wanted, which is unknown at this point. Reading their financial statements regarding the arrangement with Morocco leaves one wondering whether they actually did anything or even got paid. In one statement they said they got paid, and in another statement they claimed they never got paid, and in still another statement they claimed all they did for Morocco was call them, probably to listen to them bitching about where their money went I am sure.
What was the agreement then that got CraftDC paid?

Sounds pretty simple. You tell the Kingdom that you are some social media whiz kids from the street of jump and that you can get their messaging platform whatever that may be out there in the spotlight. The Kingdom sees you guys are all slick and dressed in suits and falls for it and cuts the check thinking that they just hired Johnny Long Gun to pimp their stories to the American masses. But wait, there's more..

What this looks like here is that you told them you could interfere or get behind whatever they wanted concerning political and or economic issues and the MINURSO mission. Wait a minute here. This looks like CraftDC is acting like a political arm of U.S. Foreign policy concerning the Western Sahara. That sounds like a job for the CIA or even the State Department. But here is CraftDC talking like they are an arm of some political dirty tricks black bag arm of the United States government. Of course now the payment arrangements become a bit muddied.
OK, so if you didn't get paid: my question would be why not? Then we see something else weird. Not only did they claim they didn't get paid, now they claim they did no work.

OK so you didn't get paid because you didn't do any work. I guess that is fair, no work and no play makes johnny a dull boy… But here you are saying you actually did do the work.
So what exactly did CraftDC do for the money?

So you took 30,000.00 from the Kingdom of Morocco and made some phone calls?? So did the Kingdom get ripped off? In my opinion they did. Because 30,000.00 to make a few phone calls sounds like a bunch of horseshit, especially after CrafDC told them they would do all this blogging and social media exposure and ass kicking CraftDC work product.
So what does this company look like in real life?
Wow, so this is the part of CraftDC that does the work eh? So what else do they do?
OK, so you get paid and then blow your wad on fancy schmancy ping pong paddles and balls with your company name all over them. So you are some West Coast type of company that has those little playrooms where the employees can play games and star wars and halo and even ping pong eh? I guess so since you get paid 30,000.00 dollars to pick up the frigging phone and act like you are the CIA or the cats meow or some such thing. What else distinguishes you all from the pack?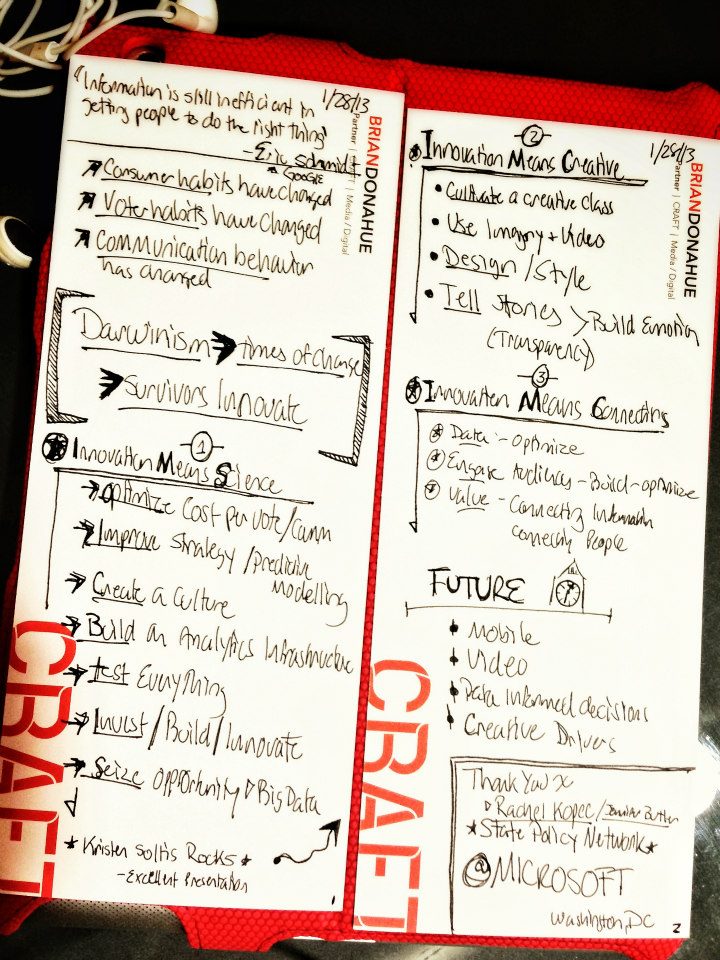 Invest, Build, Innovate. Microsoft, Washington D.C. Our Future: Mobile, Video, Paka gwaba tweeble, Creative Drivers. Cultivate a creative class, use imagery and videos, design style, tell stories, build emotion, transparency. Optimize, Improve, Create a Culture, Build an analytic's structure, test everything, invest build innovate, wash rinse repeat until everyone in the room thinks you are a valuable tech start-up and knows just WTF you are doing. Is that what you sold the Kingdom of Morocco? I am sure they thought they were getting some big bang for the bucks when they hired you guys. Sadly though at the end of the day it seems that all they got was some guy on the other end of the phone telling them stories they didn't want to hear.
So in effect here you are saying you are cheap bastards who will sell people on all your know how and social media campaign ability and do it on the cheap right? Let me see some of your video campaigns to see just how big and bad you guys are.
You're kidding right? Are you telling me that all you have are videos with 2 and 3 views??? OK, I see the writing on the wall here. You guys in my opinion are not really capable of anything other than big talk and small action on the cheap. Oh and I see you are supporting this years Blogbash party. Well good luck with that. Maybe you can tell Jeff Dunetz hello for us. He sure is in need of some action, although I am not sure you can provide it. But let him know we said hello..