[youtube]http://youtu.be/I59a22lPnvo[/youtube]
At this hour, the secret liberal plan to trick the Republican establishment into endorsing their biggest losers and wackiest wingnuts appears to be a complete success. The CPAC Blog Bash party is in full swing and this post will update throughout the evening as we obtain news from our sources at the venue.
This just in: Has the CIA arrived at Bobby McKey's Piano Bar to watch the extremist right winger get together called BlogBash?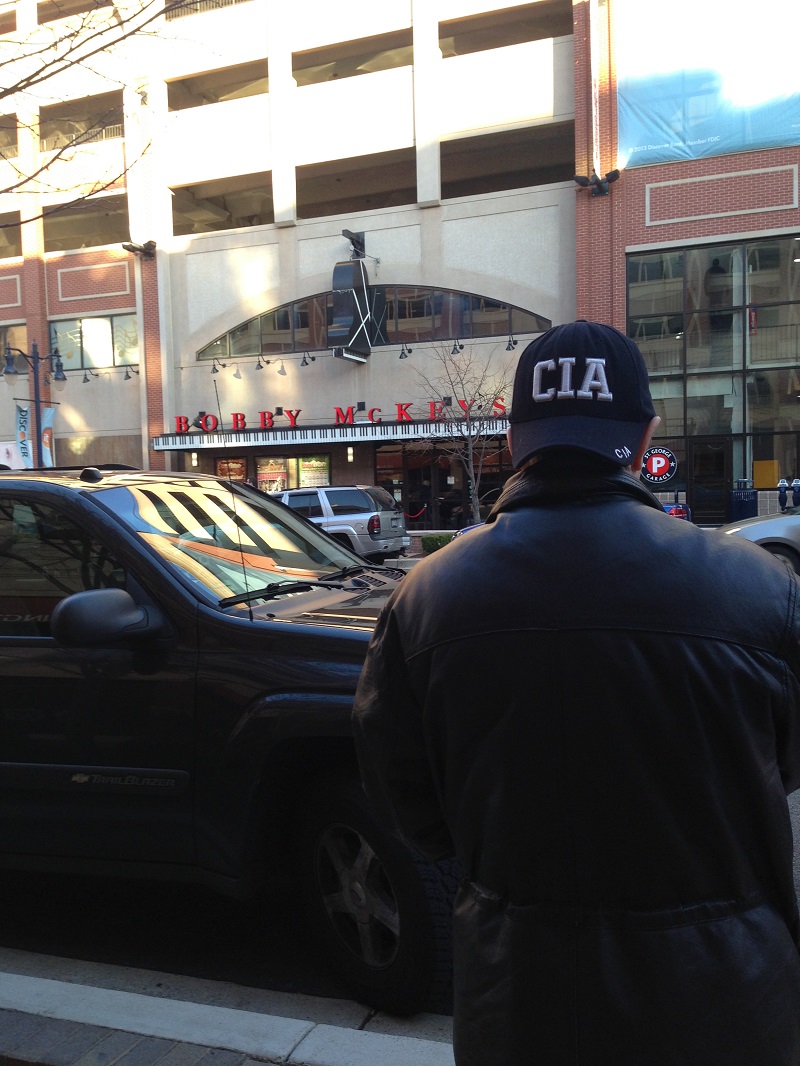 This just in: OMG, have the Muslims started arriving at BLOGBASH???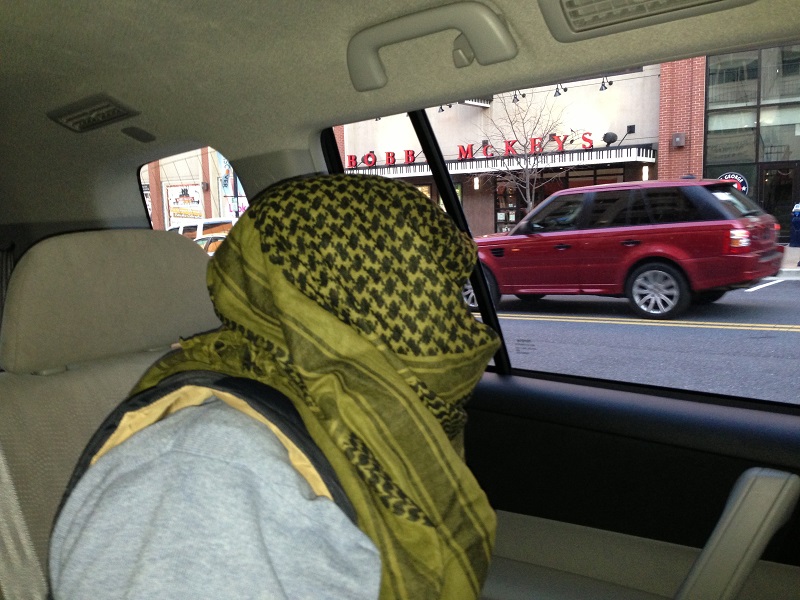 Breaking: sources in DC say that Senate and House Republican leadership, the National Republican Senate Campaign, and the American Conservative Union were all deluged today by contacts from conservatives concerned by Ali Akbar's criminal history and sketchy charities. Which goes to prove once again that the genuine grassroots want nothing to do with these jokers.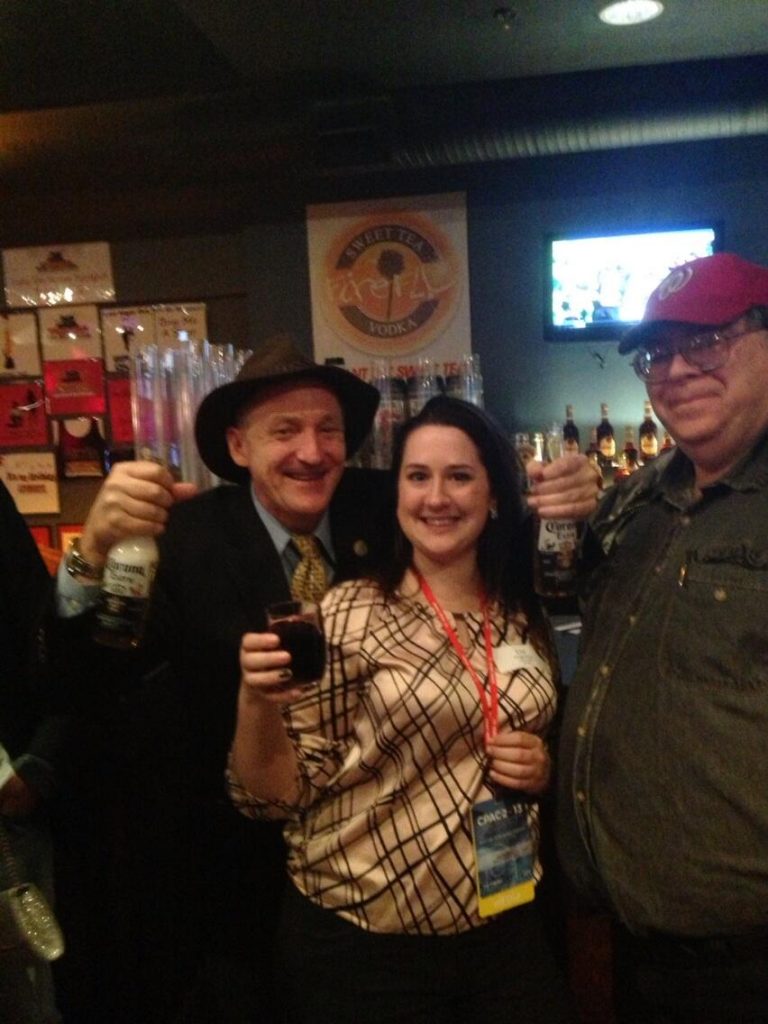 Breaking: Robert Stacy McCain is drinking! We're not sure why this is news, but we'll report it and let YOU decide.
The sexual pervert Jeff Dunetz aka YIDWITHLID Goes after a Black man at CPAC showing racism is alive and well at CPAC. The man was complaining why there are no black people at CPAC. Then sexual deviant pervert Jeff Dunetz starts to attack him.
WOO! The Blog Bash live video feed is up.
Free desktop streaming application by Ustream
If you are watching this stream you can easily see that hardly anyone showed up and it was an epic failure. The music totally sucked, the atmosphere was overly toxic, the people that showed up left within 30 minutes of going inside, and the entire affair from the street to the inside was total dullsvile. Parking which normally is at a premium for such events was available everywhere you looked. The Hottest Ticket In Town? Hardly. Better to rephrase that to the COLDEST TICKET IN TOWN. The cops were out in full force, yet after an hour or so they were literally laughing their asses off at being there. They apparently thought there was going to be some kind of melee or protest going on so showed up in force. Of course no melee happened because apparently there was nothing planned. The extremist right wingers however thought the world was coming to an end and so they called every cop in town to show up which turned into an utter farce. Total crowd size was less than 100 people in total. 500 bloggers? Hardly. The place was like an empty tomb.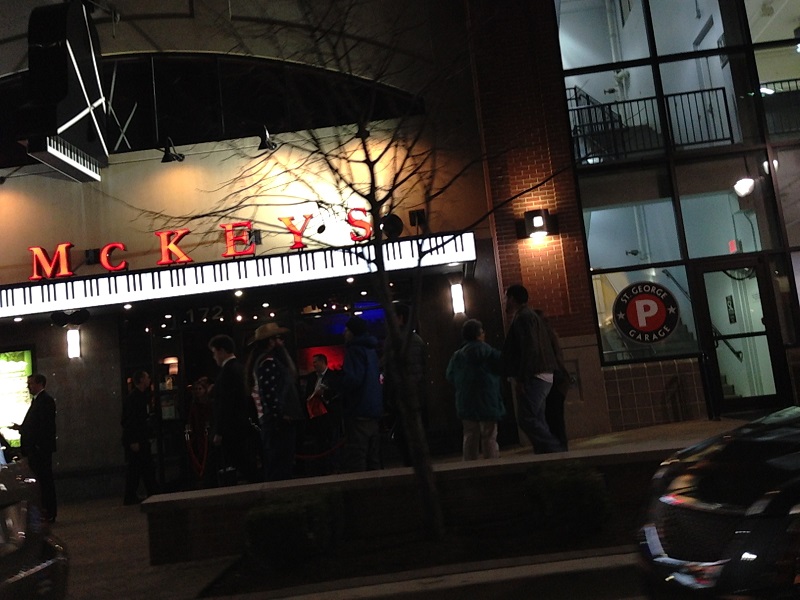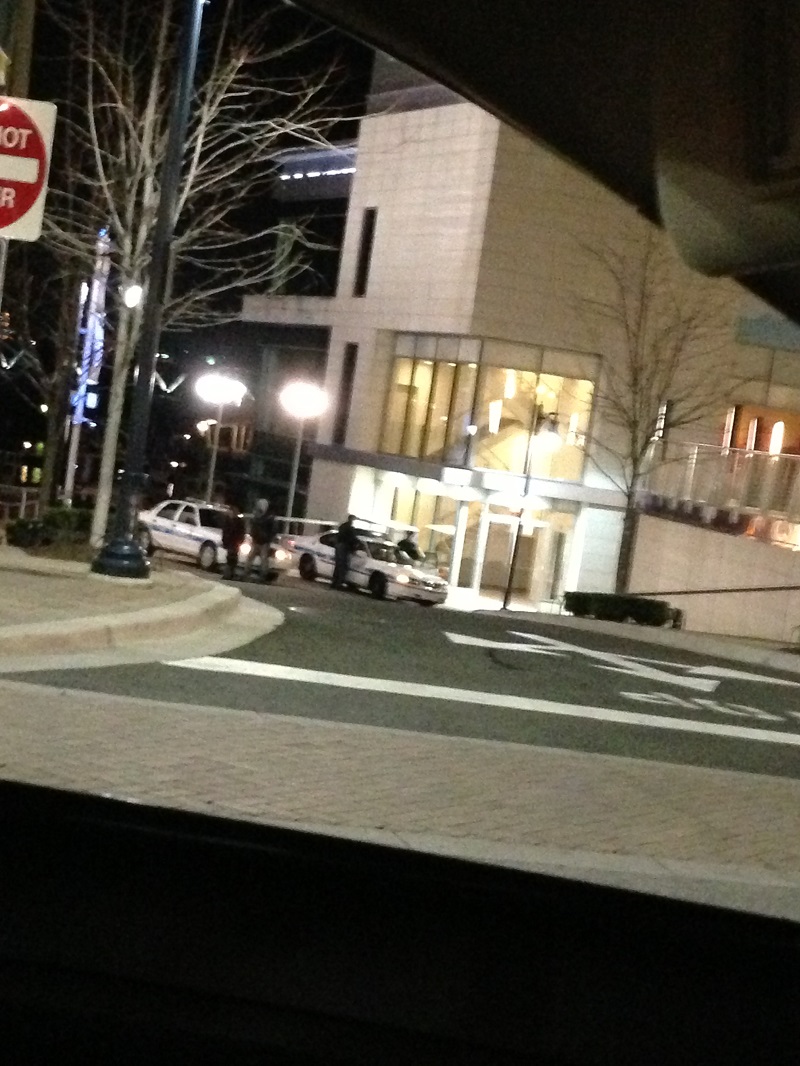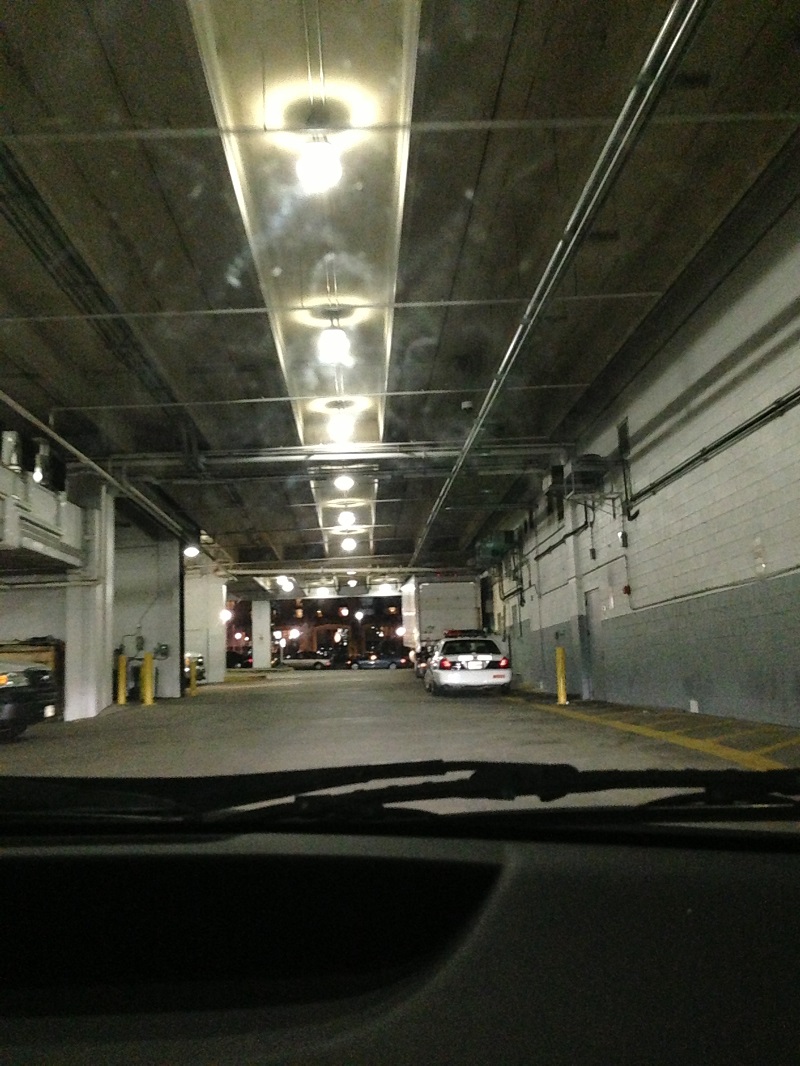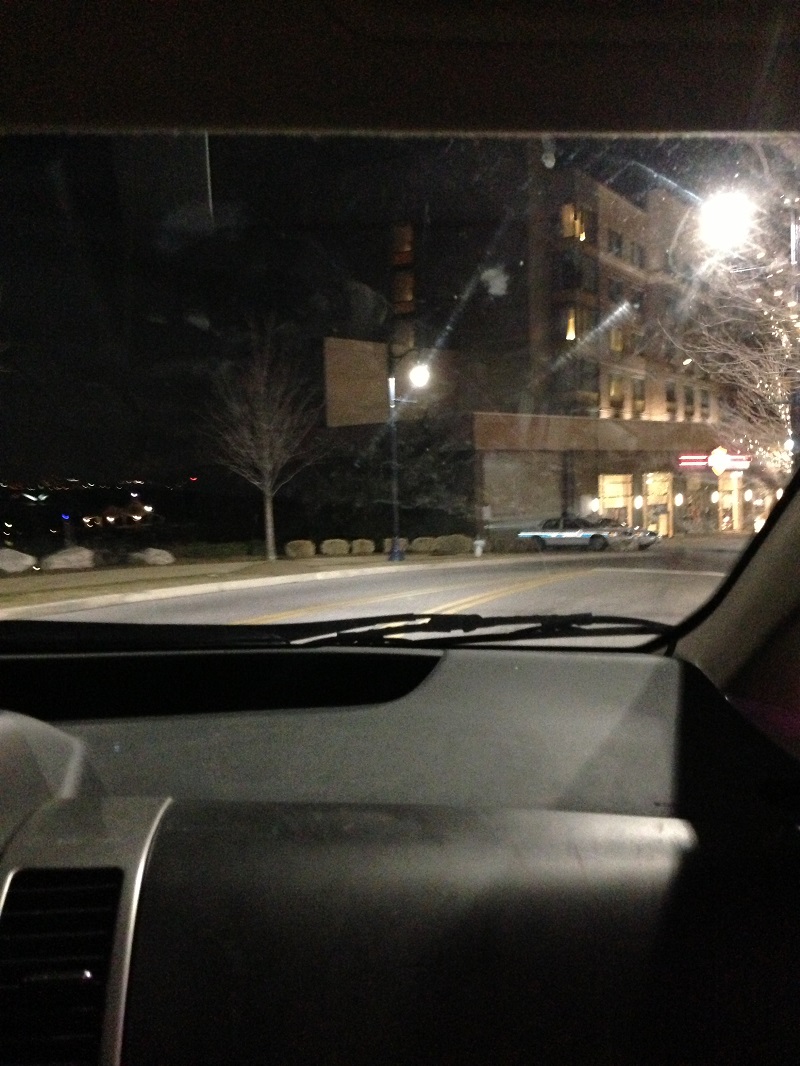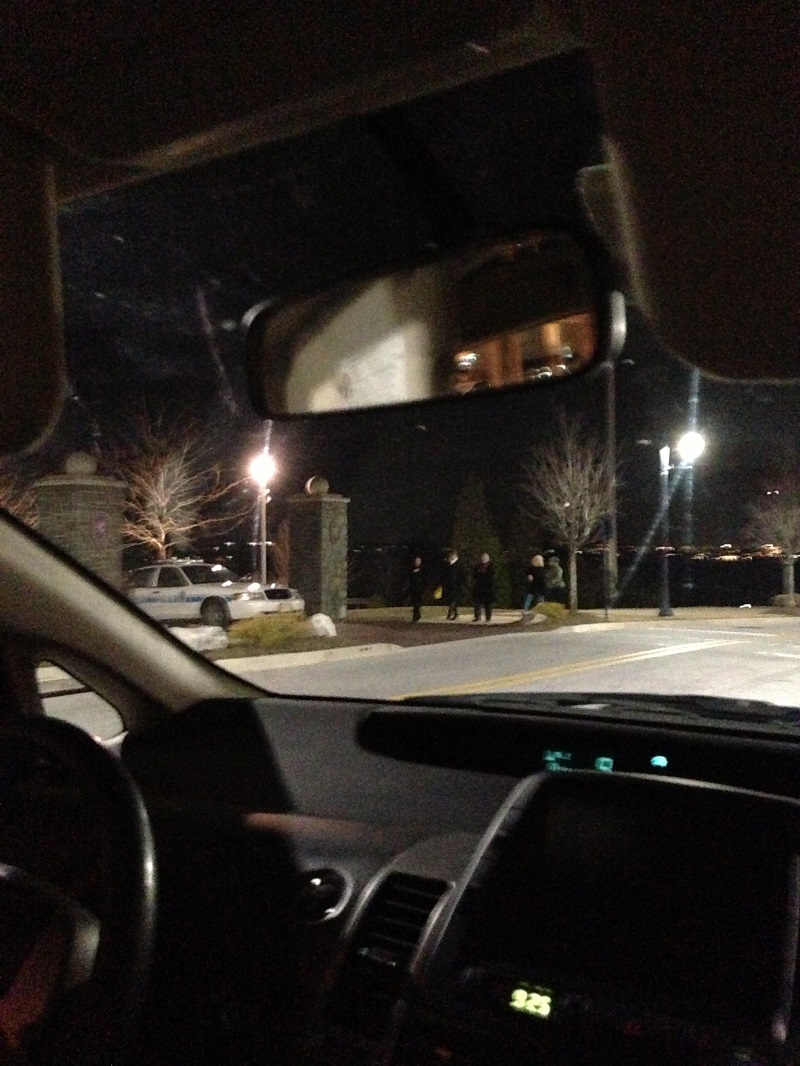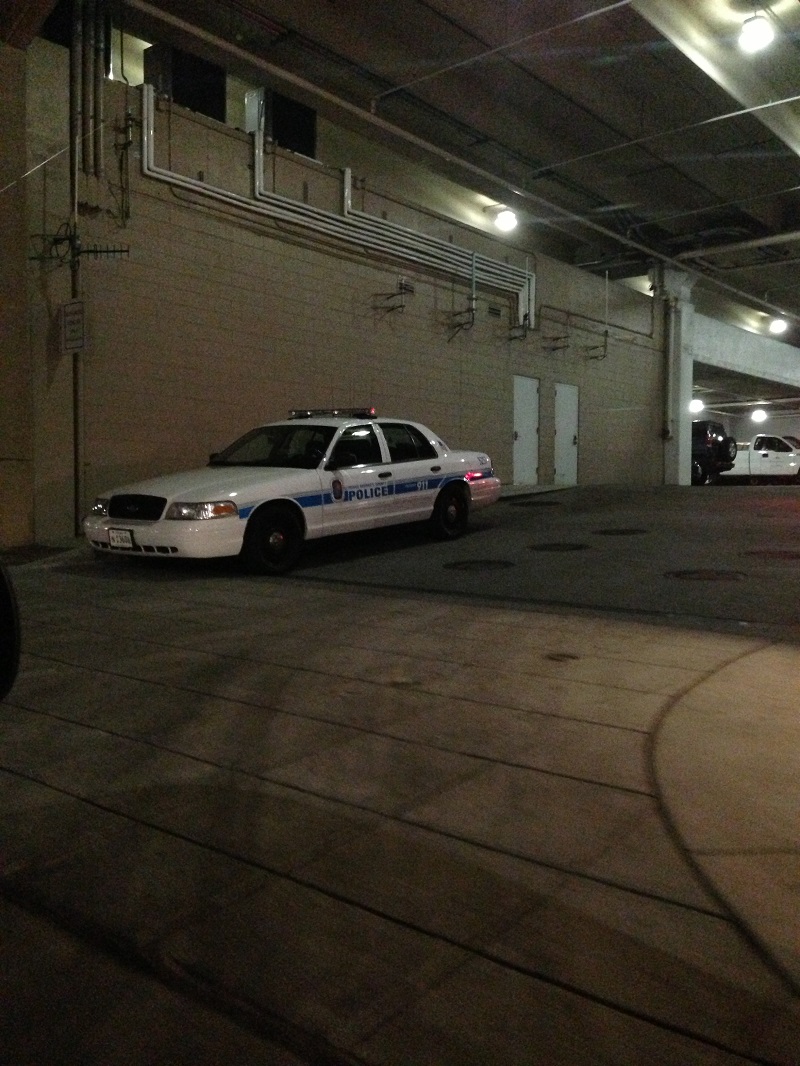 So all in all only the hard core stayed while everyone else left or milled about outside in the cold. From what I have seen so far I think that Blogbash this year was a rousing failure. I don't think it came even close to being what it could have been. I guess that is how it goes when you take your inertia and then try to focus on revenge or some made up narrative about one guy that no one really cares to talk about anymore. Last year you had plenty of people on board. This year people were really tired of it. Just think, Ali Akbar could have made it more of a success by focusing on the issues facing America. He could have gotten his bloggers to focus on health care, defense spending, pollution, poverty and jobs. Instead Mr. Akbar decided to waste all of his potential by making Blogbash about nothing more than a bunch of pissed off nut cases who sought nothing but revenge against an unseen enemy who they have determined is Satan. What came of that is what you see in the above pictures. Plenty of people not showing up and cops everywhere making the environment toxic and reminiscent of a police state. No one goes to such events with that type of toxic environment. They would better go to an event that gave them something to look forward to where they could talk about the real issues facing America. Not some made up issue from a wasted convicted felon and a bunch of pornographers and sex fiends and two bit near homeless drunks trying to relive their glory days. No, Blogbash could have been something, it certainly could have been more than what it was, which in the eyes of the ground people who were there was nothing short of an epic failure.
We hear there is video of the evenings festivities in an up close and personal fashion. We hope that this will reach us over the coming days after it is put together and ready for release. Until then all we have are the eyewitnesses to the events, and from them we hear that Blogbash was a literal failure.