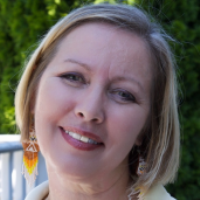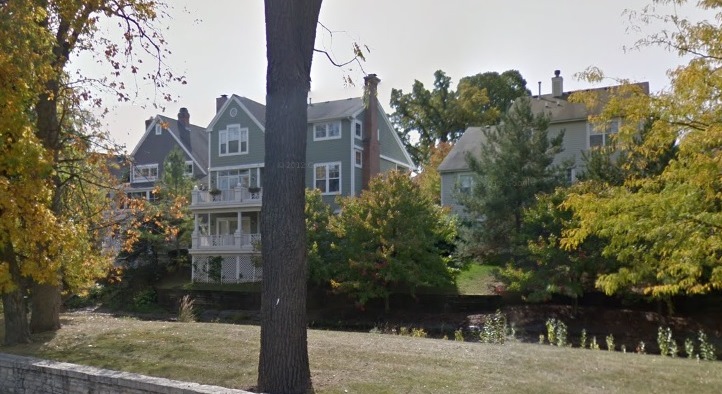 An audit of Twitter IPs from a court ordered subpoena shows that the physical address of Lynn Thomas, the longtime right wing attack dog and smear artist identified in November as the creator of the Kimberlin Unmasked Blogspot domain, was the origin of tweets on the @kimberlinunmask account.
The social network permanently suspended the account in December and supplied Brett Kimberlin with IP addresses used to tweet through it. Thomas used various proxies and a VPN to hide her IP address, but she was inconsistent, logging in several times from her father's home in St. Charles, Illinois without concealing their residential IP from Twitter.
Thomas and her father Peter Malone live on Viewpointe Drive in St. Charles, Illinois. He is a prominent Kane County Republican committeeman facing reelection next Tuesday. His past activities include organizing for the Fair Tax Act, a Grover Norquist project that has been trying to drown the IRS in a bathtub since 2007. His name also turns up in the Legacy Tobacco Documents Library, a database of over 80 million documents "created by major tobacco companies related to their advertising, manufacturing, marketing, sales, and scientific research activities."
The Malone family has longstanding ties to the banking industry and Republican politics in Chicago.
Thomas cut her defamatory fangs by writing for hate groups and creating hate blogs. She appears to have been a key organizer of what many observers believe to be a cooperative defamation project in which multiple users accessed a Twitter account and blog to affect Google results for Kimberlin's name with libelous and false information. Other targets included former BU writer Bill Schmalfeldt.
The KU website went offline in January after defendants in Kimberlin's Maryland defamation suit lost an important set of motions. According to our sources, both his state and federal suits will be amended to include this information.