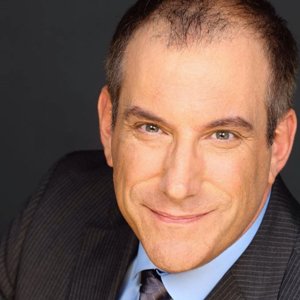 According to the Daily Caller's Betsy Rothstein, Larry O'Connor has been released from his contract with Breitbart News. O'Connor was one of Andrew Breitbart's original Big Hollywood crew.
Miracles do happen. Larry O'Connor is out! His byline has not appeared on the Breitbart News website since December 18, 2013. Which is because the WMAL morning host had at least one foot (and probably an arm and several other body parts out the door) as sources say he enthusiastically wanted out of his contract. The contract forbade him from writing for any other publication.
Mr. O'Connor enjoyed a less rancorous exit than Dana Loesch, who had to sue to get released from her contract two years ago. But our sources tell us that his discontent began in March 2013, when management diminished his role as an "editor at large" after he mistook a satirical story about Paul Krugman for hard news.
Video: Larry O'Connor finds Debbie Wasserman-Schultz unappealing