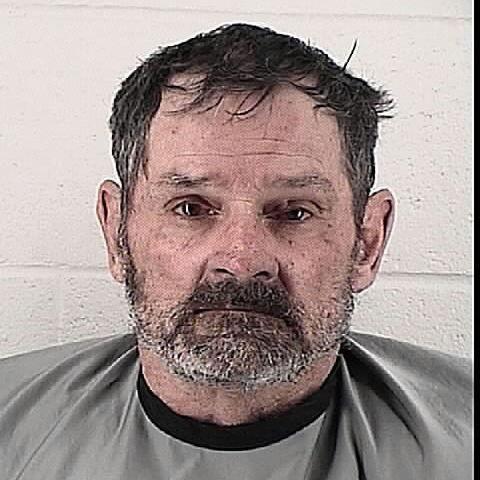 Frazier Glenn Miller, the man who killed three people during a shooting spree at a Jewish community center and retirement community yesterday, has been identified by the Southern Poverty Law Center as one of their original antagonists and a lifelong white supremacist.
Miller is the former "grand dragon" of the Carolina Knights of the Ku Klux Klan, which he founded and ran in the 1980s before being sued by the Southern Poverty Law Center (SPLC) for operating an illegal paramilitary organization and using intimidation tactics against African Americans.

After subsequently forming another Klan group, the White Patriot Party, he was found in criminal contempt and sentenced to six months in prison for violating the court settlement. He went underground while his conviction was under appeal but was caught by the FBI with a weapons cache in Missouri. He served three years in federal prison after being indicted on weapons charges and for plotting robberies and the assassination of SPLC founder Morris Dees. As part of a plea bargain, Miller testified against other Klan leaders in a 1988 sedition trial.
Miller was recorded yelling "Heil Hitler" after his arrest, and witnesses said that Miller was asking people if they were Jewish before he began shooting. Authorities are still being cagey, but this is obviously a hate crime by a very disturbing man who should be segregated from our free society for the rest of his miserable life.