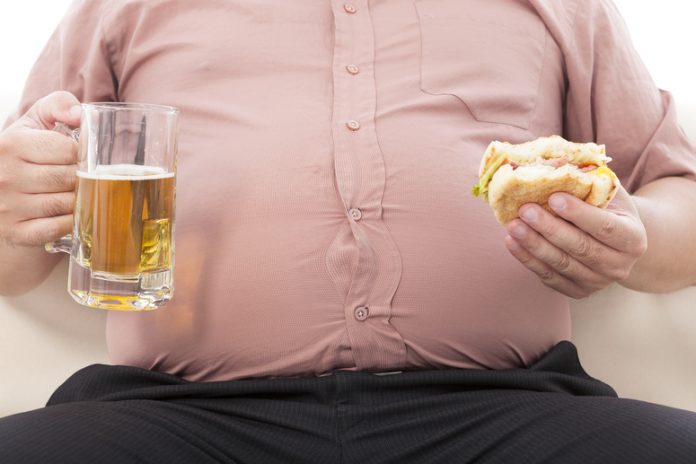 If you can't get enough of Sarah Palin stumbling around for the right word, whining, bragging or Tea-Partying, then this will be good news for you: although cable tv news probably thinks that Palin is a bit too immature, fringe, or annoying for prime time, Tapp, an online-video venture formed by Jeff Gaspin, former chairman of NBC Universal Television, and Jon Klein, former president of CNN U.S, thinks 24×7 Palin is what this country needs, so they've decided to give her her own online network, according to Variety magazine.
The Sarah Palin Channel won't just be about Palin, however. It's more like a place for Palin's acolytes to gather, worship, and spread the gospel.  Palin fans can hang out and interact with her, just like she's in their living room. (And if for some reason, there's a rerun of Palin's greatest hits, you can always start a video chat with a stranger who shares your love of all things Palin instead.)
As the publication explains:
"Subscribers to the Sarah Palin Channel will have the ability to post their own videos to the website, submit questions to her, and participate in online video chats with her and other subscribers. Active U.S. military members can subscribe free of charge, according to Tapp. The site includes a national debt ticker, and a countdown clock showing the number of days left in President Obama's second term."
Oh boy! How exciting!
Although it's not clear yet how exactly the programming lineup will be decided, yet, I'm sure we're all looking forward to seeing more of Sarah's non-political side. Hopefully there will be some reality show elements to the channel, because there's probably a huge market for Cooking with Palin, and there's definitely a market for a segment called Drinking with Palin, which we can only hope will contain outtakes of all of Sarah's greatest moments before she hits the stage, and finally find out whether she likes to drink her scotch neat, or if her beverage of choice is rum and Coke thinly disguised by a Big Gulp container.