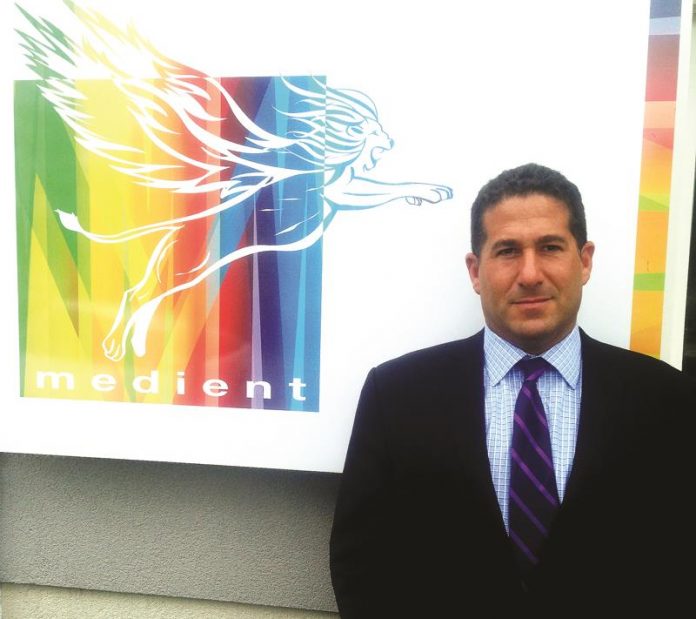 Due to rising labor costs and a weak tax credit structure, more movie producers and studios are flocking east to produce feature films. And the profits could mean big business for coastal Georgia.
"Over the past several years, Hollywood has become very expensive to produce movies," says Jake Shapiro, CEO of Medient Studios. "In my opinion, Georgia will be the new Hollywood."
In 2013, television networks, Hollywood studios, production companies and independent producers invested more than $3.3 billion in the state of Georgia's film industry, according to Georgia.org. And for companies like Mendient Studios, this means big business opportunities like never before.
In fact, Medient Studios is in the process of creating one of the most ambitious studio properties, a "Studioplex" to rival some of the biggest production companies in the nation,  right in the heart of Effingham County, Georgia. The 12-year-old production company's 1,560 acre property is about the size of New York's Central Park and will house over 2 million square feet of sound stages and post-production facilities.
Shapiro describes his business as one of disruption to the current model of filmmaking. "We are in the process of building an intellectual property factory," he says. "A factory serves two primary purposes — to increase production and reduce costs. The Medient Studioplex in Georgia is disruptive to conventional Hollywood wisdom, whereby there is little to no alignment between the film investors and the producers who actually spend the money. By focusing on producing great content, with factory efficiencies, our team believes it can generate profit margins unheard of in the entertainment business."
It will be interesting to see how it works out. What changes do you think those "Hollywood types" will bring to the sleepy coastal life of Georgia.