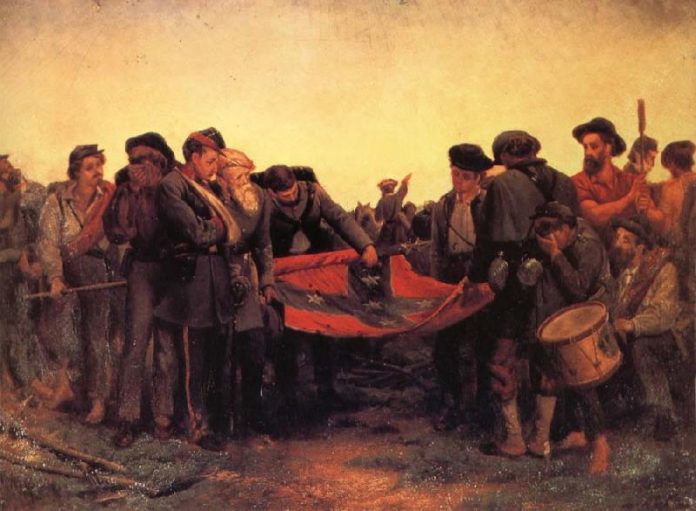 Judge Hollis McGehee, the retired chancery judge appointed to hear tea party insurgent Chris McDaniel's lawsuit challenge of his US Senate primary runoff loss to incumbent Thad Cochran, dismissed the case today, citing state laws that required McDaniel to file his challenge within 20 days. Via the Associated Press:
"The court is faced with the undisputed facts that Sen. McDaniel filed his complaint with the state Republican executive committee 41 days after the date of the election," McGehee said Friday as he announced his ruling from the bench in Gulfport.

"The law requires that it be done in 20 days," McGehee said. "It's not a question of whether I think that's good law or whether I think it should be that way or not be that way. The question is, what is the law? And when you don't meet that requirement, then you're not entitled to come in the door of the courthouse, so to speak, with a lawsuit."
This is probably not the end of the line for McDaniel, who will certainly appeal and will probably try to reverse the will of the voters by all available avenues until November.
Meanwhile, trials of the remaining two men arrested in a bizarre scheme to photograph Cochran's unconscious wife in a nursing home for a YouTube hit piece are due to begin next month. Co-defendant Mark Mayfield committed suicide in June, while John Mary pleaded guilty earlier this month.