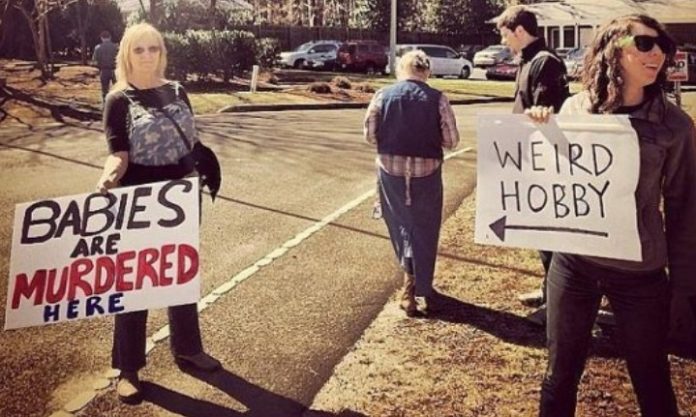 US Judge John DeGravelles temporarily blocked a Louisiana law designed to close down the state's five remaining abortion clinics by forcing doctors to have patient admitting principles at a hospital within 30 miles of their facilities.
The American College of Obstetricians and Gynecologists and the American Medical Association consider such Targeted Regulation of Abortion Provider (TRAP) laws medically unnecessary. No comparable medical providers are covered by any similar laws in the eleven states that have passed them.
Judge DeGravelles will hold a hearing within a month to rule on the law itself. A federal judge overturned a similar Texas law two days ago.