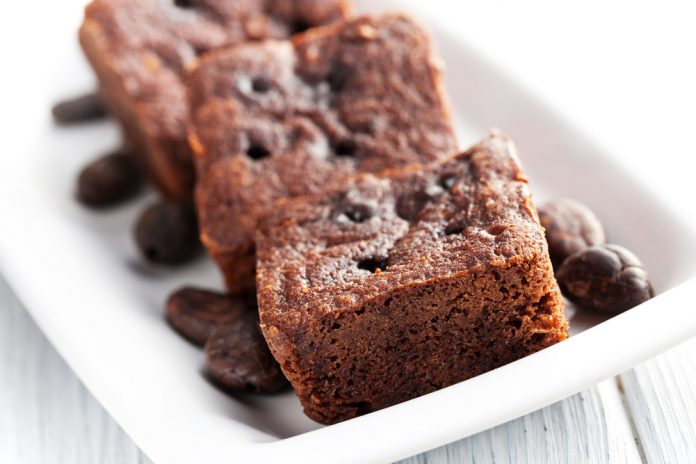 According to an article in the Colorado Spring's Gazette this morning, lawmakers and state agencies want to outlaw marijuana edibles such as brownies, candies, and other baked goods after the media spent a good portion of the past week raising "concerns" about the possibility of marijuana-laced confections being fed to children at Halloween.
Lawmakers initially ordered state regulators to require marijuana-infused food and drink to have a distinct look when it's out of its packaging to prevent minors and others from accidentally ingesting it. The Colorado Department of Public Health and Environment has recommended that retail marijuana edibles be limited to "lozenges and tinctures".
The announcement came after a good amount of fear-mongering surrounding edibles and the upcoming Halloween season — where mainstream and community members hyped concerns about the menace of marijuana-infused candies making it into the homes of hapless trick-or-treaters. Currently, edible marijuana offerings are plentiful, with everything from infused sodas to brownies and baked apple dishes available through the booming retail industry. Handing them out for free in the community  would be an expensive prank, however; single brownies, cookies and other edibles cost from of $5.75 to $13 a piece.
The health department's recommendation would effectively take most forms of edible marijuana off store shelves. The final decision is in the hands of by the Department of Revenue, which oversees retail marijuana sales.