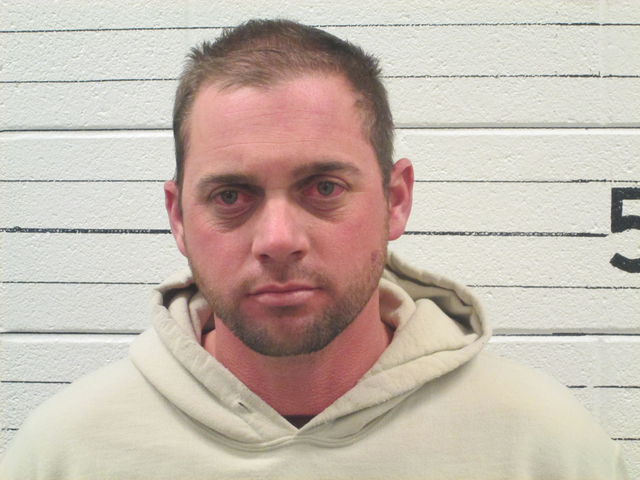 Sen. Bryce Marlatt, a Republican leader in the Oklahoma Senate was arrested after a sheriff's deputy reported finding him passed out behind the wheel in a running pickup truck on the side of a country road last Tuesday.
Marlett, a leader of the Republican party in Oklahoma will remain Senate majority caucus chair unless the party's members decide to replace him, party officials told Mcalester News Wednesday afternoon. The caucus will meet again in January.
In the meantime, Marlette faces a misdemeanor charge of "being in actual control of his vehicle while intoxicated."
Sen. Bryce Marlatt was officially charged Tuesday morning after his arrest. He pleaded not guilty.
He was arrested after a Woodward County sheriff's deputy said he spotted Marlatt's black pickup truck parked on a roadway, with about half the hood in the intersection and the engine running. The deputy tried knocking on the window of the truck. Trying to jostle the Senator awake was difficult, but he was finally able to rouse him. When Marlett rolled down his window, the officer smelled alcohol. As far as the conversation – the deputy said Marlett was "barely comprehensible." When asked if he'd been drinking, Marlatt reportedly replied: "No more than anyone else."
In a statement to the Woodward News, Marlatt's attorney, Craig Box, said the lawmaker had "mixed a drink earlier" and "had taken a prescription sleep aid before leaving his office." He was on his way home when he pulled over to sleep it off.