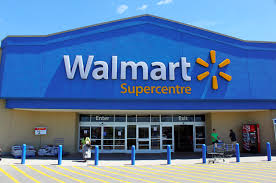 In a new twist to get away from a robbery, a man robbed a Walmart and then proceeded to flee on his mobility scooter, where he actually got away. Police are still hunting the suspect, but so far no leads have come in.
According to police, the suspect, who is around 50, is a white male with brown hair and a mustache. The man, who was carrying crutches and wore a red University of Arizona baseball cap, is a suspect in a prior theft at the same Walmart.
Sounds like a skit from SNL or MAD TV, where this will probably end up at some point.