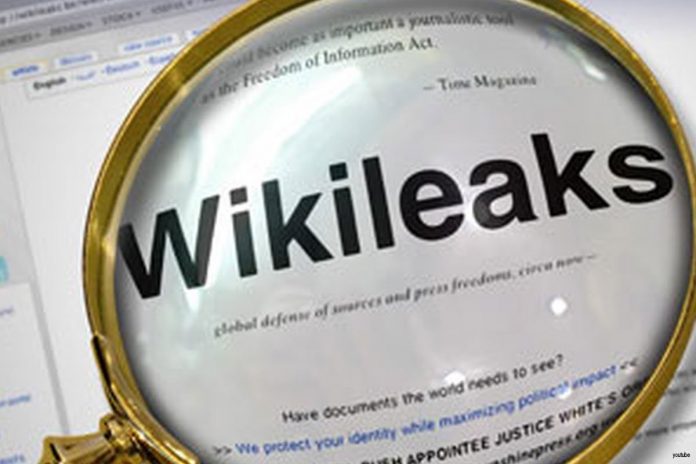 Wikileaks followed up with another DNC release, this time voicemails. Only problem with this release is that its worthless malarkey. The voicemails are purportedly of various people calling up to complain that some donors are favorited over others. Wow, what a revelation, NOT.
In one of the 29 voicemails released, a woman who donated $300 to Clinton called the party finance director Andrew Wright and said she was angry the party was acquiescing to Sanders by allowing liberal activist and prominent Sanders surrogate Cornel West to have one of 15 seats on the party's platform-writing panel.
A smattering of voicemails reflect concern that small donors were upset at how things were going at the DNC according to the report from CNN:
"I'm furious about what you are doing for Bernie Sanders, he's getting way too much influence. I'm on a fixed income, I spent over $300, donated to Hillary, what I see is the DNC bending over backwards for Bernie and Bernie is the worst person in the world to even be running in the Democratic Party, because he's not a Democrat," said the unidentified woman in a voicemail that was sent to Wright's DNC email account.
Furious I tell you, furious.
In another voicemail, Bill Eacho, a longtime Democratic donor and former U.S. ambassador, inquired about the details of a "small dinner with President Obama."
According to CNN: most of the released voicemails amount to innocuous messages from one person trying to reach someone else. A few of the messages highlight the relationships between donors looking for favors and goodies, and the party officials trying to bring in money to their coffers.
BORING.. Totally boring.. Is that the best they have? Inquiring minds want to know.