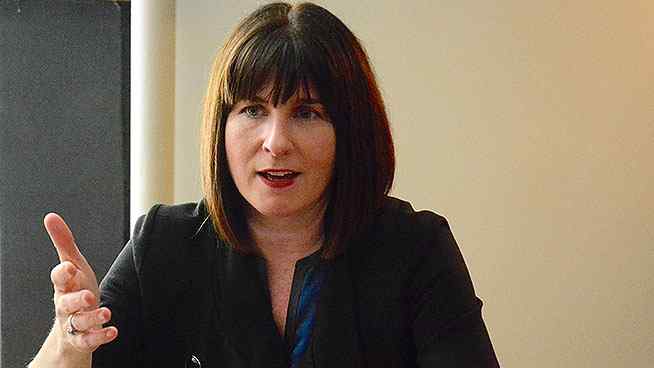 The fallout over the DNC email hack continues with the resignation of DNC CEO Amy Dacey. How many more heads will roll before the bleeding at the DNC stops? That is the question on the minds of the people who supported the DNC when they thought they were a neutral body, and not a Hillary Clinton fan base that gave two shits less for any other candidate other than Hillary Clinton.
The CEO of the Democratic National Committee will resign Tuesday in the wake of the committee's hacked email controversy.
Amy Dacey is the highest-ranking official at the DNC to step aside due to the matter, a senior Democratic official said, but is not the only one. The official did not provide further details.

Dacey is well-respected by Hillary Clinton's campaign and the DNC circle, a source familiar with the resignation said.
Well that's great and all that heads are rolling, but how about some internal design changes for later candidates? How about some security changes as well? I guess we will have to see just how far things go before real change comes about.