Breitbart.com has decided to spread their lunatic conspiracy theories on Instagram.
Breitbart claims that because of their explosive growth over the last year of "one billion page-views" that Instagram is the next natural progression for them.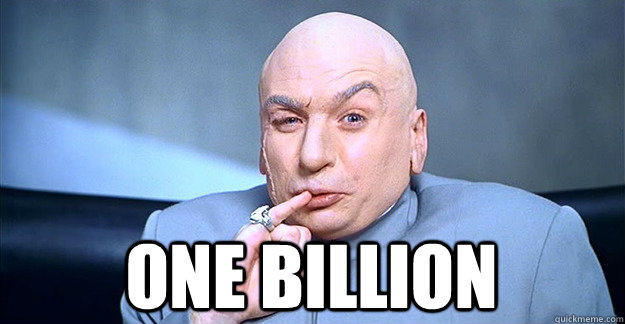 "We are currently ranked #1 in the world on Facebook for politics, beating #2 Huffington Post by over two million engagements," said Breitbart News Managing Editor and Social Media Director Wynton Hall. "Now, we're providing our 31 million monthly readers with a new social media weapon to share and promote the stories and ideas that matter most."

News of the official "We are Breitbart" Instagram page comes as Breitbart shattered company traffic records in July, generating 192 million pageviews, 31 million unique visitors, and 89 million sessions. Last month's metrics rocketed Breitbart to over one billion pageviews in just the first seven months of 2016–a 28% jump in 30 days from last month's previous record high.

The "We are Breitbart" Instagram page will feature the kinds of original, high-impact memes and videos that have generated massive social media virality on Breitbart's other social media platforms, like Twitter and Facebook.
Of course these page-views and traffic numbers are just an empty claim, as they don't even measure in the top 100 sites category on Quantcast which they use to manage their numbers, and not backed up by any real metrics other than Newswhip, their new BFF, which uses a SEO tool called Spike to allow content creators to reach their maximum traffic potential.
So far, and after placing a huge banner on their website to promote their brand on Instagram and begging for followers to follow them, they haven't done very well. Of course, if they start buying followers this metric could change.

One would think that such a YUUGE website as Breitbart could manage to get more followers on their rollout, but so far all they have managed to do is get 3521 followers with 26 posts. Maybe that should be the real metric for Breitbart on rolling out anything. At this point however they don't seem to have latched onto Instagram, but I'm sure at some point they will have purchased enough followers to claim that their brand is larger than it really is. And with Newswhip, they can rest assured that they will be taught how to engage with their market with white-papers like this:
How To Write Great Headlines For Facebook Readers
What's the Perfect Length of a Facebook Post?
Four Quick Things to Know About Successful Instagram Videos
Suffice it to say that extremist right wingers are constantly looking for ways to spread their brands of hate out on every social media platform they can. They are being
chased off most platforms individually
, but as they start to create companies around their brands, they are finding new ways to get those hateful messages out. And to them, failure is not an option.