Donald Trump, Jr., seems to have a problem with definitions.
This is what happens when you grow up without a sense of morals or human compassion. You never develop a sense of proportion. Or decency.
For instance, the young lord Tweeted this afternoon: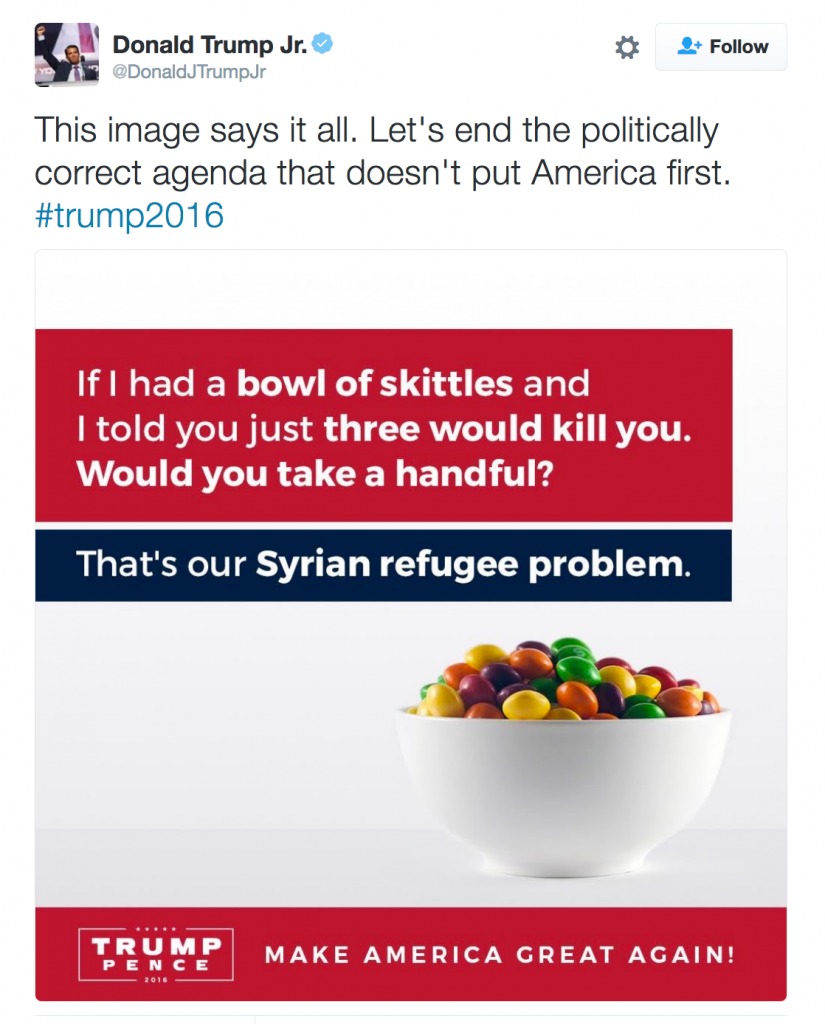 OK. Let's see if we can't help young Donald with his definitions.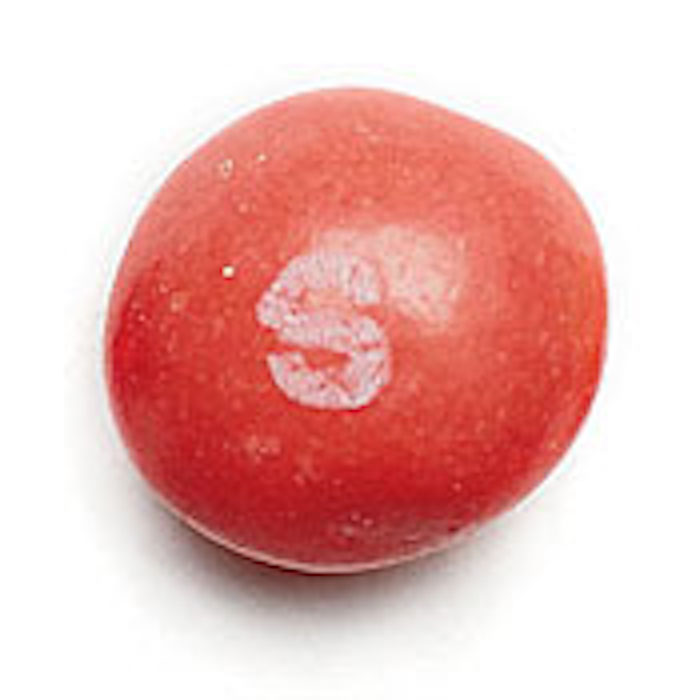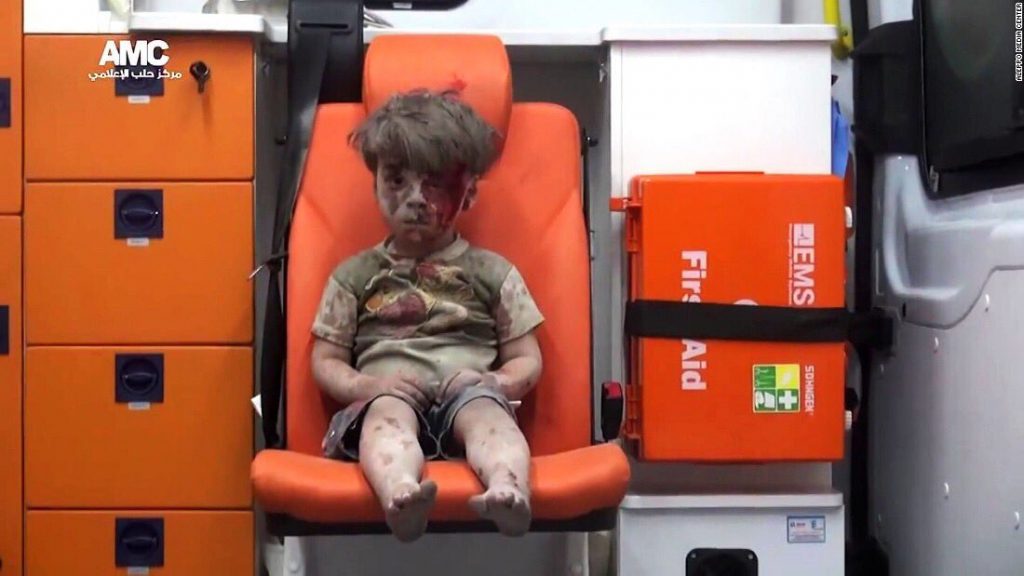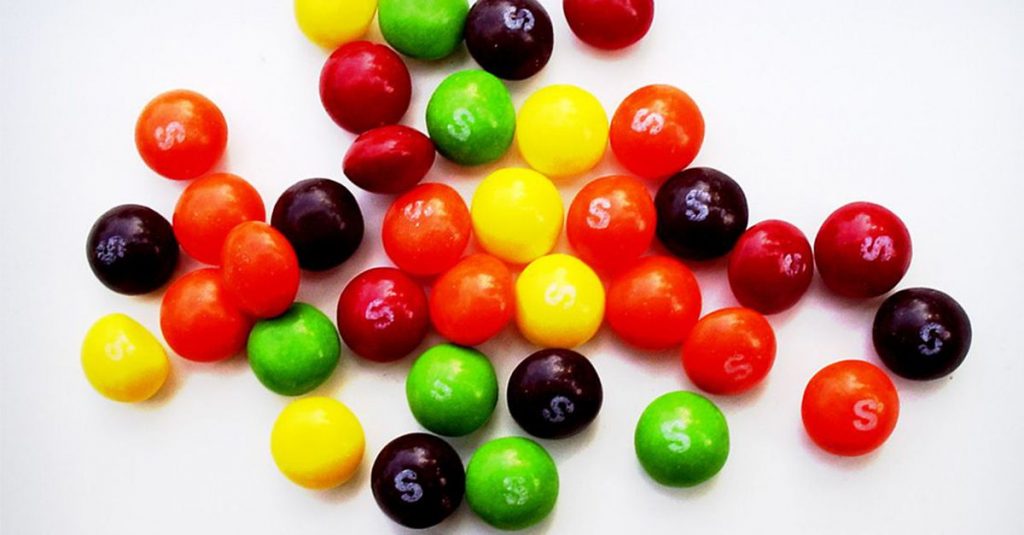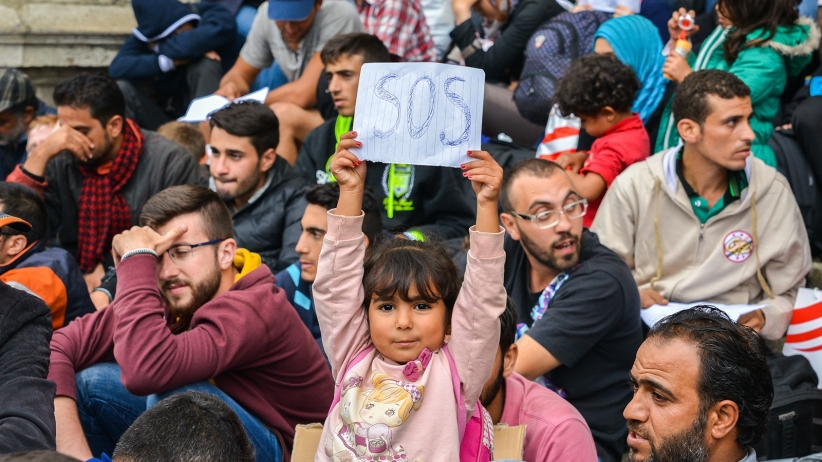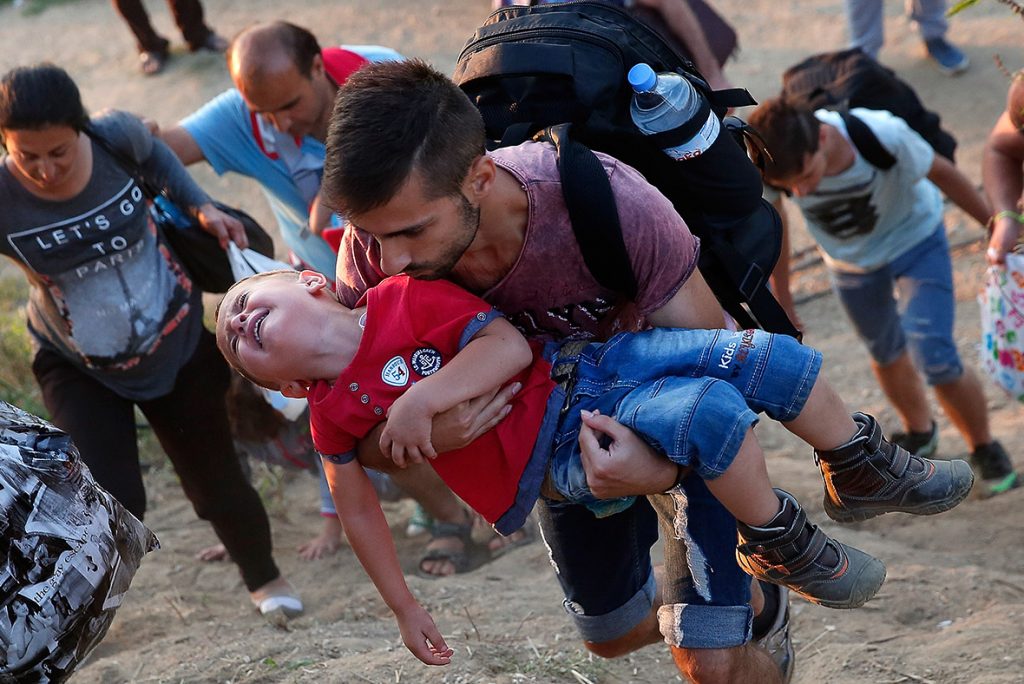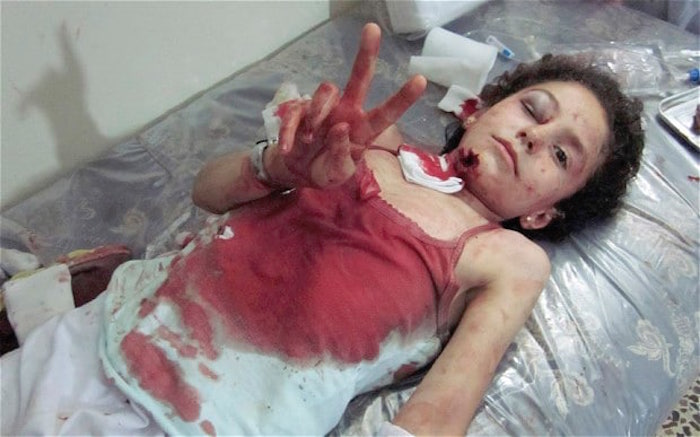 SEE THE DIFFERENCE YET, DONNIE???