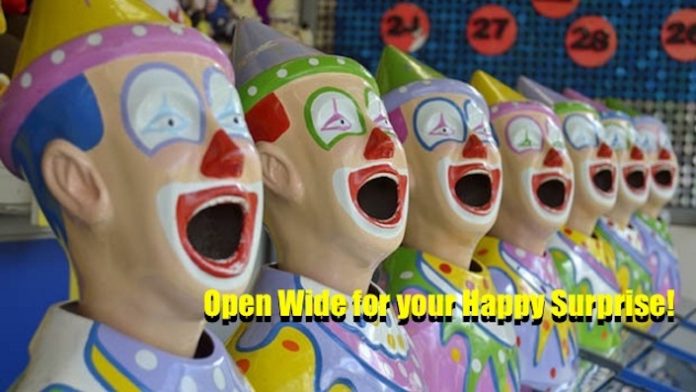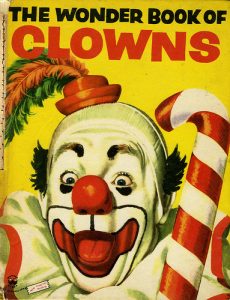 I have a happy surprise for two buddies! But damned if I am going to share it here.
No, you have to listen to the podcast to learn about the surprise. It's a happy surprise about what happens when you cross the line and your harassment goes from annoying to thermonuclear,
They're already having fun. I can tell. Laughing, pointing, drooling all over their playtime coveralls. If they think they're having fun NOW?
Hoo-HAH!
Good clean fun, once begun, is never done.
PODCAST TIME!