Noted fraud, fake, phony, pseudosmart hack WJJ Hoge III claims I am defaming him by calling him a plagiarist.
What is a plagiarist?

Golly, that's a serious accusation to make against someone without proof.
Here's proof.

"All lawyers are cut from the same cloth: fleece."Read more: http://bestlifequotesblog.com/funny-quotes-people-mad-about/#ixzz4WjSMm2dO
How long have you owned the Pinky and the Brain copyright, Hoggy?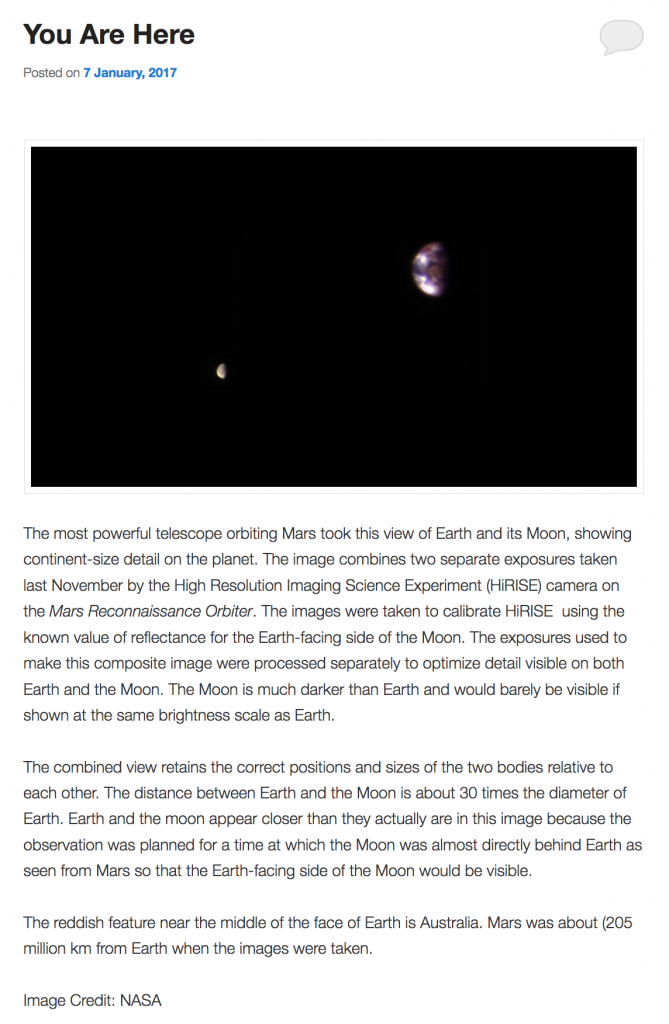 Oh, sure, he gives NASA the IMAGE credit. But not a link for the words he stole and used as his own.
http://www.jpl.nasa.gov/spaceimages/details.php?id=PIA21260
When you write about space stuff while stealing the words from NASA's website, it makes your dumbass readers think you are smart.
I understand NASA images and releases are public domain, but shouldn't a non-plagiarist at least give credit where credit is due?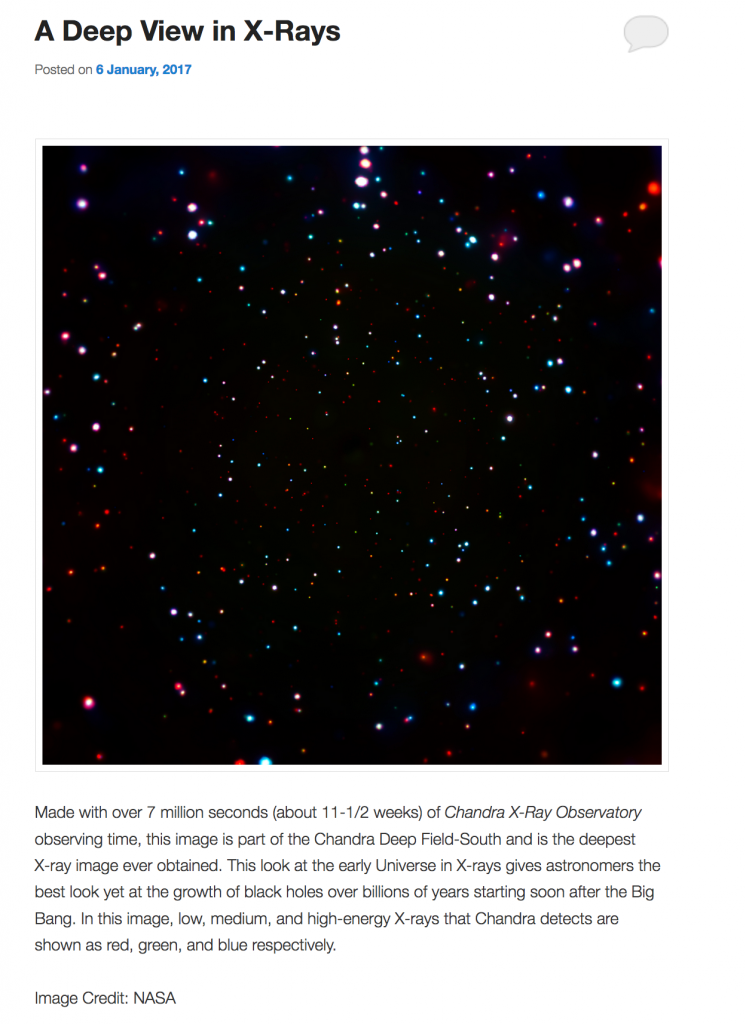 https://www.nasa.gov/mission_pages/chandra/chandra-deep-field-south-deepest-x-ray-image-ever-reveals-black-hole-treasure-trove.html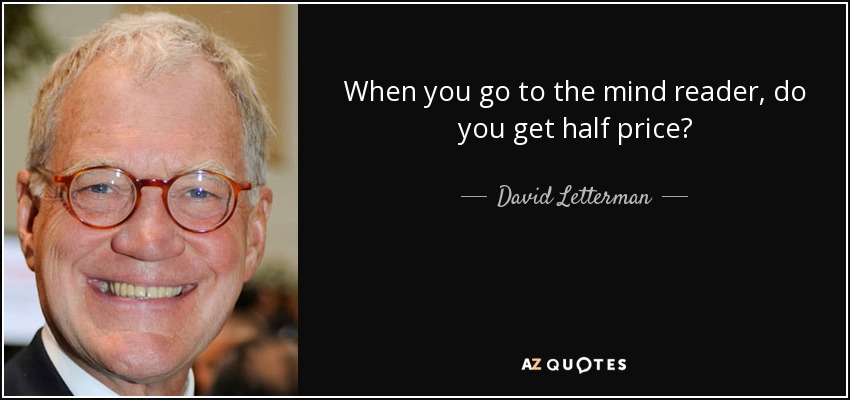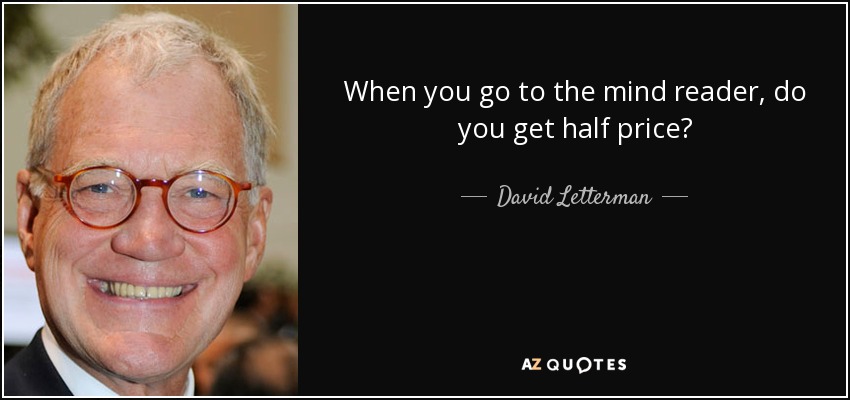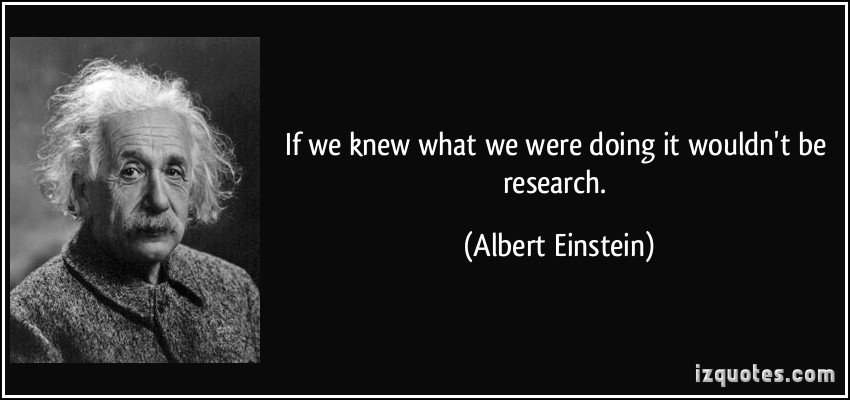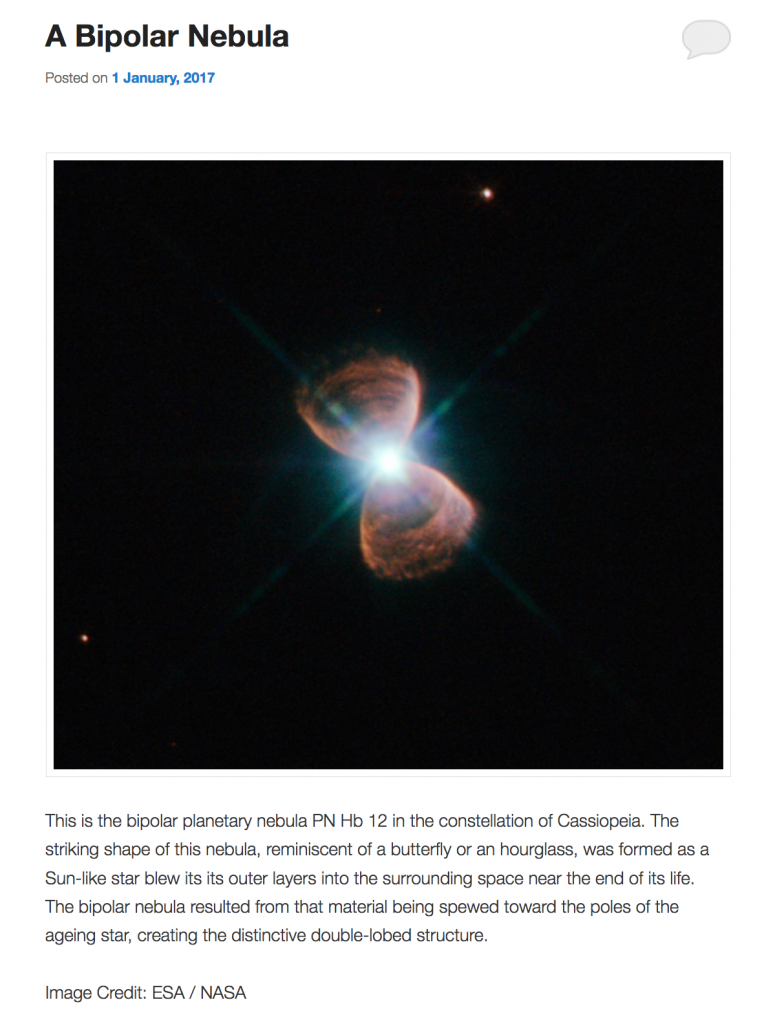 https://www.eso.org/public/usa/images/eso1338c/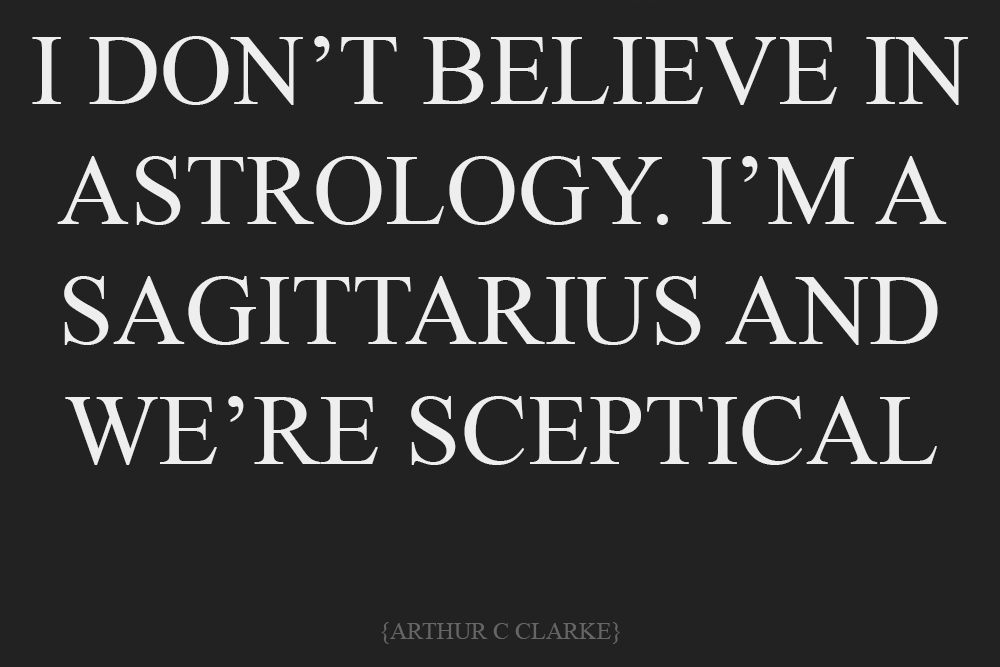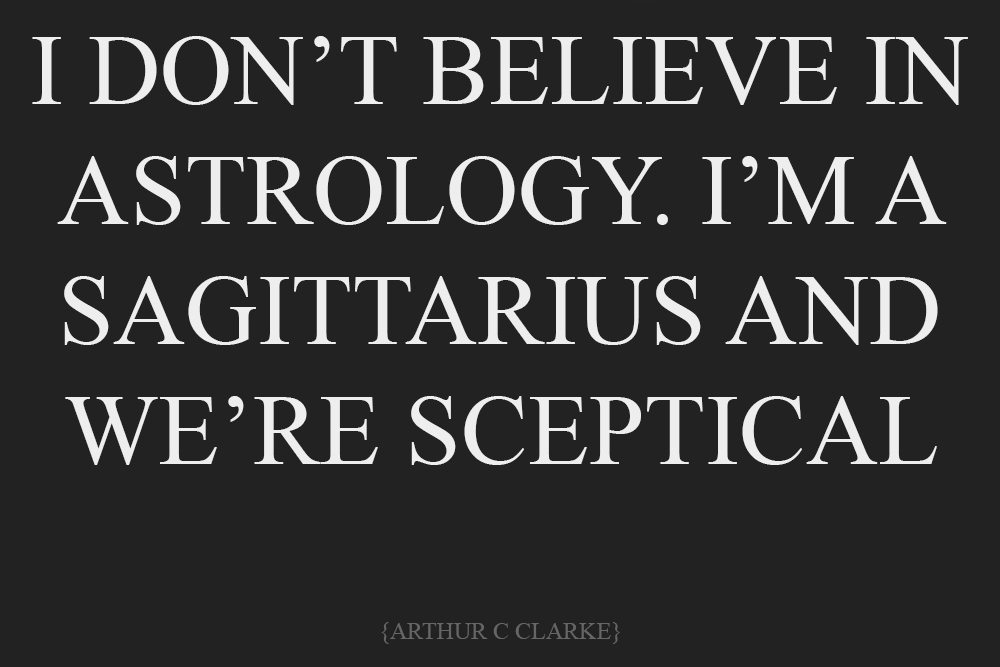 https://au.answers.yahoo.com/question/index?qid=20160309151834AA8Ay9c

Fraud, phony, hack, liar, thief of intellectual property, plagiarist, vexatious litigant, WJJ Hoge III.
And I'm just getting started.
Sue me, bitch.