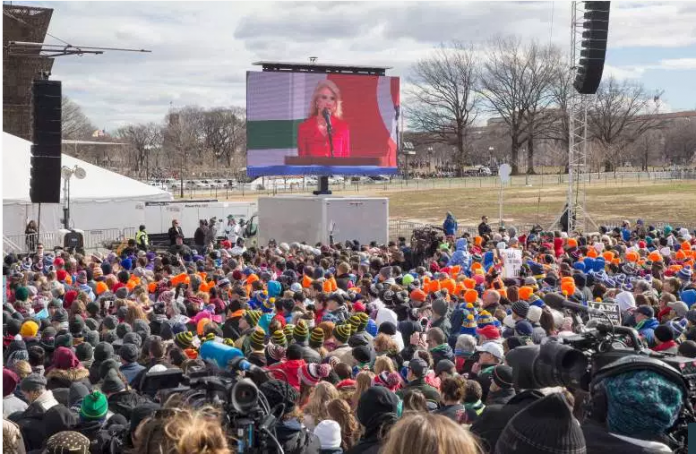 Crowd sizes at the 2017 March For Life were expected to be fifty thousand or more, but according to various camera views only a few thousand or so have actually attended so far. Despite the low turnout, various right wing sites have tried to make it look like more attended. According to the website Heavy crowd size was indeed thin, so instead they posted photos and narratives from other marches to make it appear that the crowds at March for Life 2017 were much bigger than what actually showed up.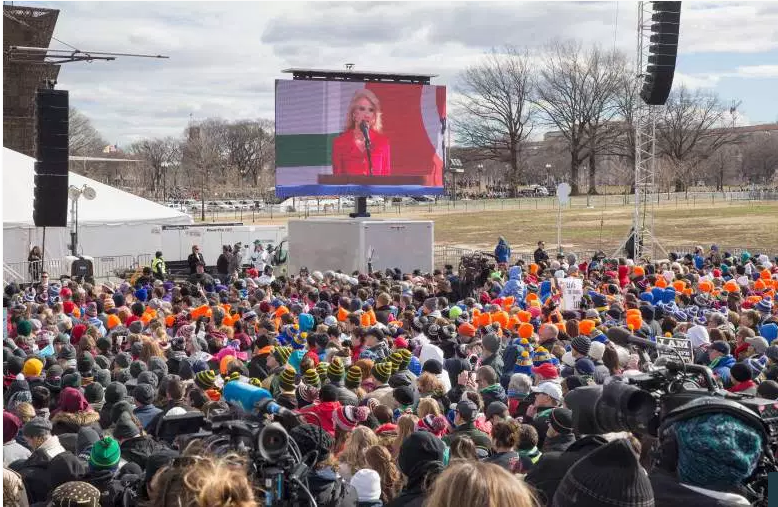 If you look specifically at comparing crowd size, this event was not estimated to be quite as big as the Women's March or Trump's inauguration, but it still had a very sizable attendance.
Most of their story was actually about other marches against Trump, including the Saturday Women's March against Trump and various other marches that happened in years past, as if to somehow make up for the fact that less than what they had anticipated showed up.
Organizers told The Washington Post that they didn't expect to match the Women's March or the inauguration attendance, but they did expect hundreds of thousands to show up. The Women's March on Washington was attended by an estimated 485,000 people last Saturday. And numbers for Trump's inauguration ranged from 700,000 to 900,000, with a couple unverified sources estimating the numbers as being even lower. So when looking at the events from this past week, all the events were quite large.

Back in 2013, 650,000 people were estimated to have attended the March for Life in D.C. But the biggest win in crowd size still goes to President Barack Obama's first inauguration in 2009, with an estimated 1.8 million attending. Other similarly large events included a March for Women's Lives in 2004, with an estimated attendance of 500,000 to 1.15 million, a Million Moms March in 2000 with an estimated attendance of 750,000, and an anti-Vietnam protest in 1969 with an estimated attendance of 600,000.
Oh well, so much for marching lockstep with Herr Trump. Maybe next time..