This is video from President Trump's disastrous press conference today. Watch the whole thing. It's only 42 seconds long.
See that handsome looking fella sitting right underneath the NBC peacock in the upper right-hand corner of the screen as the reporter calls out the President on yet another lie? If you are a long time reader of Breitbart Unmasked that should be a familiar face to you.
It's our old pal, Lee Stranahan. He works for Breitbart News. The White House Press Corps now has in its midst a man who at least ATTEMPTED to sell his wife's sexual services to strangers, a man who took bondage pornography photos, a man who took money for products he never delivered, a rape-defender and apologist.
LEE STRANAHAN — PIMP?
You be the judge.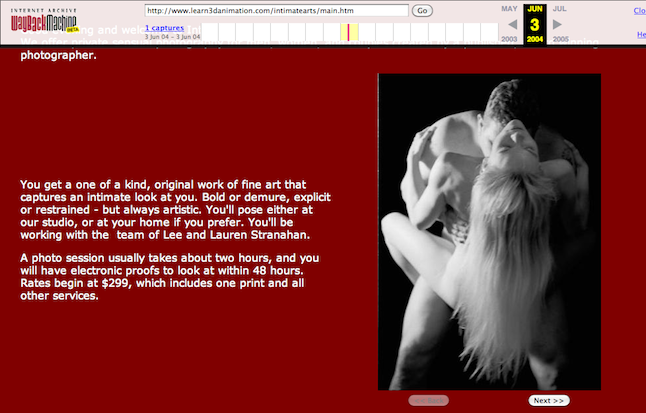 In this archived screen cap, showing a domain owned by Lee Stranahan in 2004, we see Lee offering to have his wife pose with you for the low low price of $299.
Lee later admitted to this reporter that he never was able to get any takers for his special offer of having his wife deliver the prince of the session in person for $650 for two hour session. So we can't say for sure whether he actually, successfully, sold his wife's "virtue".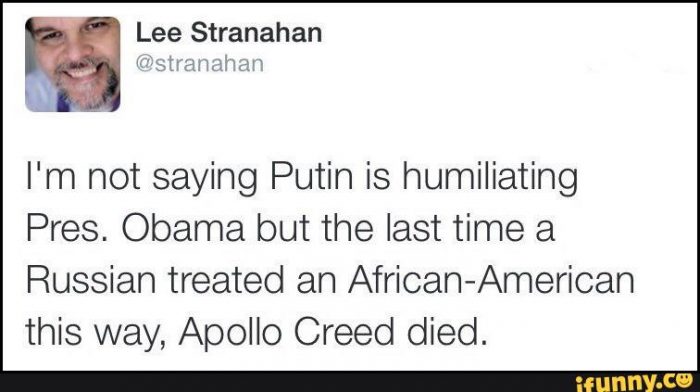 Our old pal, Lee Stranahan. Apparently, now that Breitbart.com is running the White House under the auspice is of former Breitbart CEO Steven K. Bannon, Stranahan has redeemed himself sufficiently to sit in the hallowed White House press corps.
LEE STRANAHAN — PORNOGRAPHER!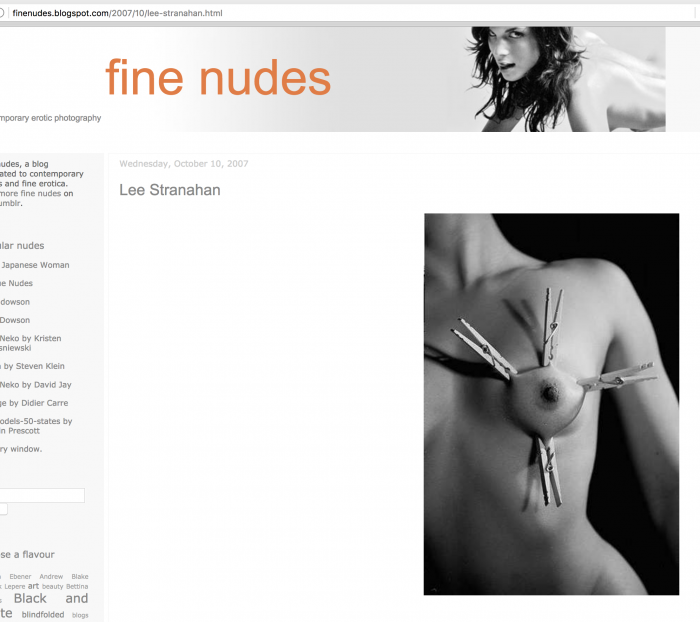 This classy guy and his bondage pornography that he referred to as a fine art was for sale online where archived copies still exist.
At the time we wondered whether or not Lee Stranahan's models were of legal age. We asked him directly, and he refused to answer.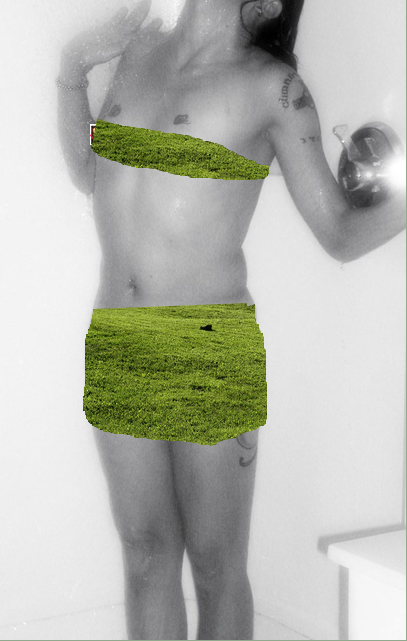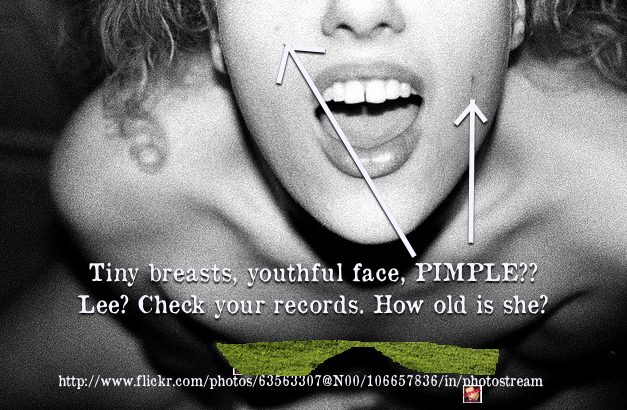 LEE STRANAHAN — GRIFTER
When we first became aware of Lee Stranahan it was when customers of his work trying to get him to either deliver products they had paid for or to refund the money they sent him.
Lee apparently had problems managing his finances.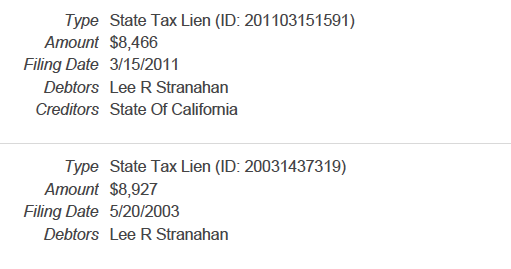 LEE STRANAHAN — RAPE DEFENDER
The reader may fairly ask why Mr. Stranahan now has such pretty, shiny, pearly white teeth when his former smile had all the charm of a meth addict with periodontal disease. Lee was able to purchase his bright shiny new choppers after traveling to Steubenville, Ohio to write favorable articles about high schoolers accused of raping a girl they had gotten drunk at a party. Talk is that some of the Steubenville elders purchased the store-bought teeth in return for Stranahan's favorable coverage of the scandalized city. Lee has a history of naming and shaming rape victims. Look as he "mansplains" the concept of "gentle rape."
LEE STRANAHAN — A SIGN OF THE TIMES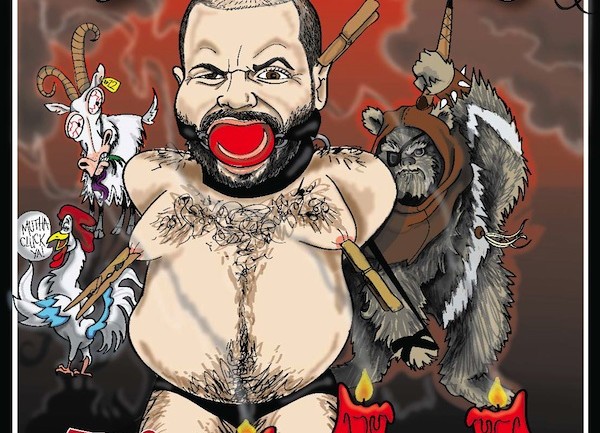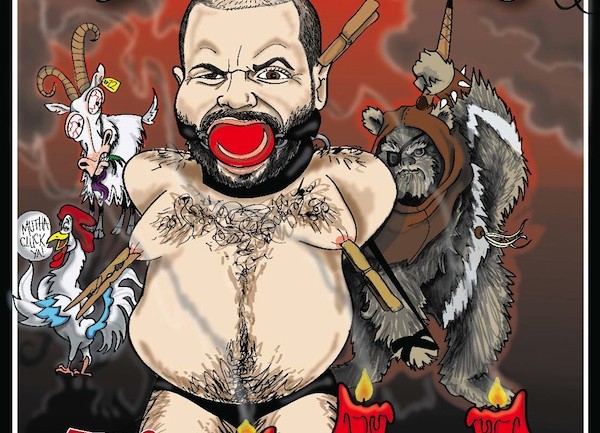 Lee Stranahan is not the disease. He is a symptom. The fact that he is a member of the Washington press corps under the tutelage of White House CEO Steven K. Bannon should cause all Americans to feel a sense of shame and disgust.
Is this what the White House has come to under the Bannon/Trump administration? Aren't reporters vetted before being assigned such a prestigious position as being a member of the White House Press Corps?
This is a story that should be shared far and wide as indicative of the morals found acceptable in today's White House.