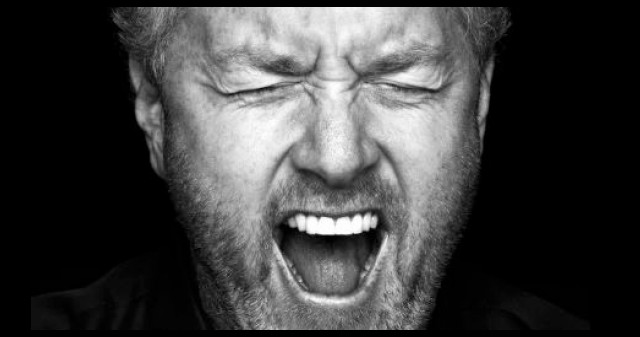 More and more advertising agencies are realizing they do not wish to be associated with the xenophobia, white nationalism, antisemitism and misogyny on display every day in the Breitbart world.
A published report Sunday indicated yet another 100 big dollar advertisers have cut their ties with the Internet hatemongering site, Breitbart.com.
Audi, Visa, T Mobile and Lufthansa have joined the growing list of companies to withdraw, according to Sleeping Giants, the group behind the campaign, which claims that at least 1,250 advertisers no longer wish to be associated with it.

Campaigners have successfully encouraged Twitter users to name and shame companies who advertise on the site by posting screenshots of Breitbart ads.
The Independent, however, seems to believe that the neo-Nazi website of record is undergoing a change of heart.
In an effort to combat dwindling ad revenue, Breitbart appears to be attempting to re-brand as a more moderate platform.

Recent hires from mainstream publications like The Wall Street Journal and The Hill website, indicate editors will increasingly be focusing on straight news reporting and moving away from its notoriously fiery comment pieces.

Comment pieces published on the alt-right site include "Political Correctness Protects Muslim Rape Culture" and "Birth Control Makes Women Unattractive and Crazy".

Emma Pullman, lead strategist campaign group SumOfUs, who are also putting pressure on advertisers to boycott Breitbart, told The Independent that the campaign was "reaching fever pitch".
Nonsense, of course. As long as Breitbart continues to send people like former pornographer, would-be pimp, grifter and rape-apologist Lee Stranahan to sit among real reporters at White House press conferences, Breitbart will continue to deserve to be treated like the pustulent fountain of hate its founder, Dead Andrew Breitbart, created to plague the national political discourse.