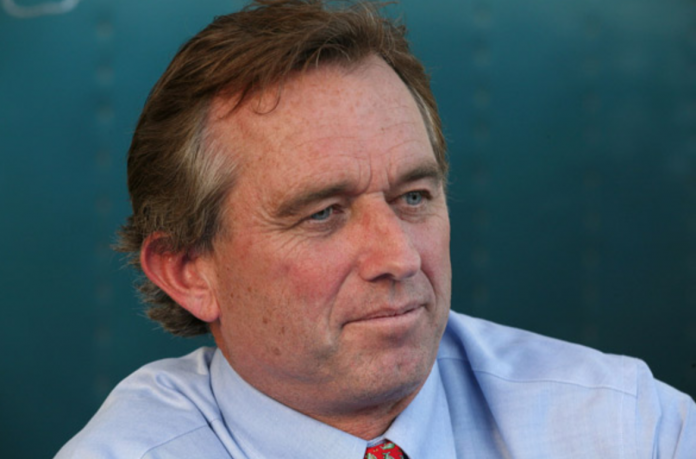 Realizing as we do that hindsight is 20/20, we can't help but remark that there were efforts by prominent Democratic officials to secure protections against Russian hacking of the 2016 elections.
In April 2016, our sister website http://www.protectourelections.org printed a letter from Robert F. Kennedy, Jr., to then-Attorney General Loretta Lynch asking for safeguards against Russian hacking of the presidential election.
Bobby Kennedy Letter by Bob on Scribd
Five months later, Mr. Kennedy was still sufficiently concerned enough to write yet another letter to Attorney General Lynch asking for increased security against the efforts of people like Paul Manafort and Donald Trump.
Bobby Kennedy Jr. 2nd Letter To Attorney General by Bob on Scribd
One is left to wonder why a small website like http://www.protectourelections.org was able to see the danger being warned of in Mr. Kennedy's letter while the mainstream media was focused on the minutiae of the Hillary Clinton E-Mail Nothingburger. Why was there such scant attention paid to the clarion call warning of the son of one of America's most revered politicians who feared the prospect of our democracy being ripped from the bosom of Lady Liberty?
Is this a case of marrying the "shiny object" of the Hillary e-mails while repenting in leisure as the corrupted mound of excrement that forms the Executive and Legislative branches of government wobble under the heat of scrutiny and seem ready to come cascading down on our heads causing irreparable damage to the Republic we love?
The upcoming days and weeks should tell the tale.