BREAKING NEWS — CNN reports tonight that officials in the Justice Department are drawing up plans for the arrest of WikiLeaks founder Julian Assange.
This would be a stupefying development in the investigation into the Russian hacking of the 2016 election. Vegas odds makers will no doubt lay odds on which of the little birdies will start singing first.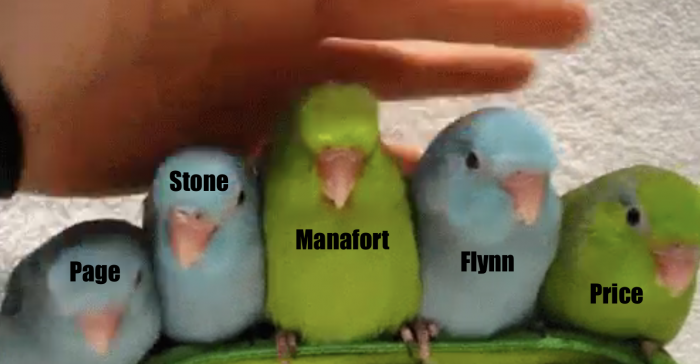 CNN says the arrest plans remain problematic as Assange is holed up in the Ecuadorian Embassy and the President of Ecuador has shown little motivation to turn him over for extradition.
Last week in a speech at the Center for Strategic and International Studies in Washington, CIA Director Mike Pompeo went further than any US government official in describing a role by WikiLeaks that went beyond First Amendment activity.

 

He said WikiLeaks "directed Chelsea Manning to intercept specific secret information, and it overwhelmingly focuses on the United States."

 

"It's time to call out WikiLeaks for what it really is: A non-state hostile intelligence service often abetted by state actors like Russia," Pompeo said.

 

US intelligence agencies have also determined that Russian intelligence used WikiLeaks to publish emails aimed at undermining the campaign of Hillary Clinton, as part of a broader operation to meddle in the US 2016 presidential election. Hackers working for Russian intelligence agencies stole thousands of emails from the Democratic National Committee and officials in the Clinton campaign and used intermediaries to pass along the documents to WikiLeaks, according to a public assessment by US intelligence agencies.
No doubt if Assange should wind up in US Custody, he would need extra protection to assure there are no pre-trial "accidents" that might cause him to assume room temperature before he can spill what he knows.