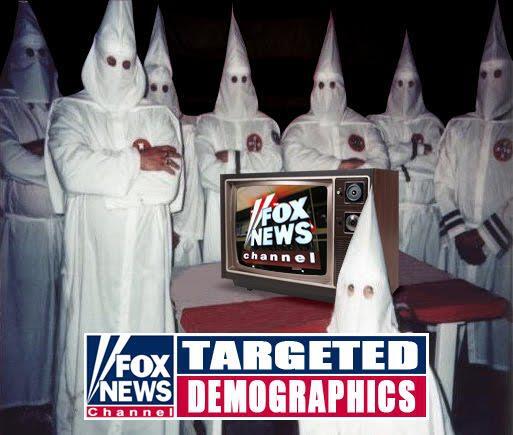 If you have not heard, Cliven Bundy is protesting against the "racist" label by doubling-down on the racist thing that he said, with an assist from former Breitbart.com writer Dana Loesch. We now present the day's best reactions to Cliven Bundy's racist remarks and analyses of the problem he has become for conservatives, in no particular order.
Just wait. #ClivenBundy will be talking to a cow instead of a chair as featured speaker at the 2016 Republican National Convention.

— Chernynkaya (@Chernynkaya) April 24, 2014
Anyone who stands by #ClivenBundy for one second longer is a disgusting little racist too.

— Piers Morgan (@piersmorgan) April 24, 2014
"We knew there was something about #ClivenBundy we liked" signed the KKK Fox News viewers. pic.twitter.com/D0loEXNfjI

— John Conner (@MotorCityLib) April 24, 2014
Video: Chris Hayes talks to Mark Potok of the Southern Poverty Law Center.
Adding: to snuff denialism on social media, Media Matters has obtained video of Bundy's remarks.
[youtube]http://youtu.be/FbnRnhrNFEY[/youtube]